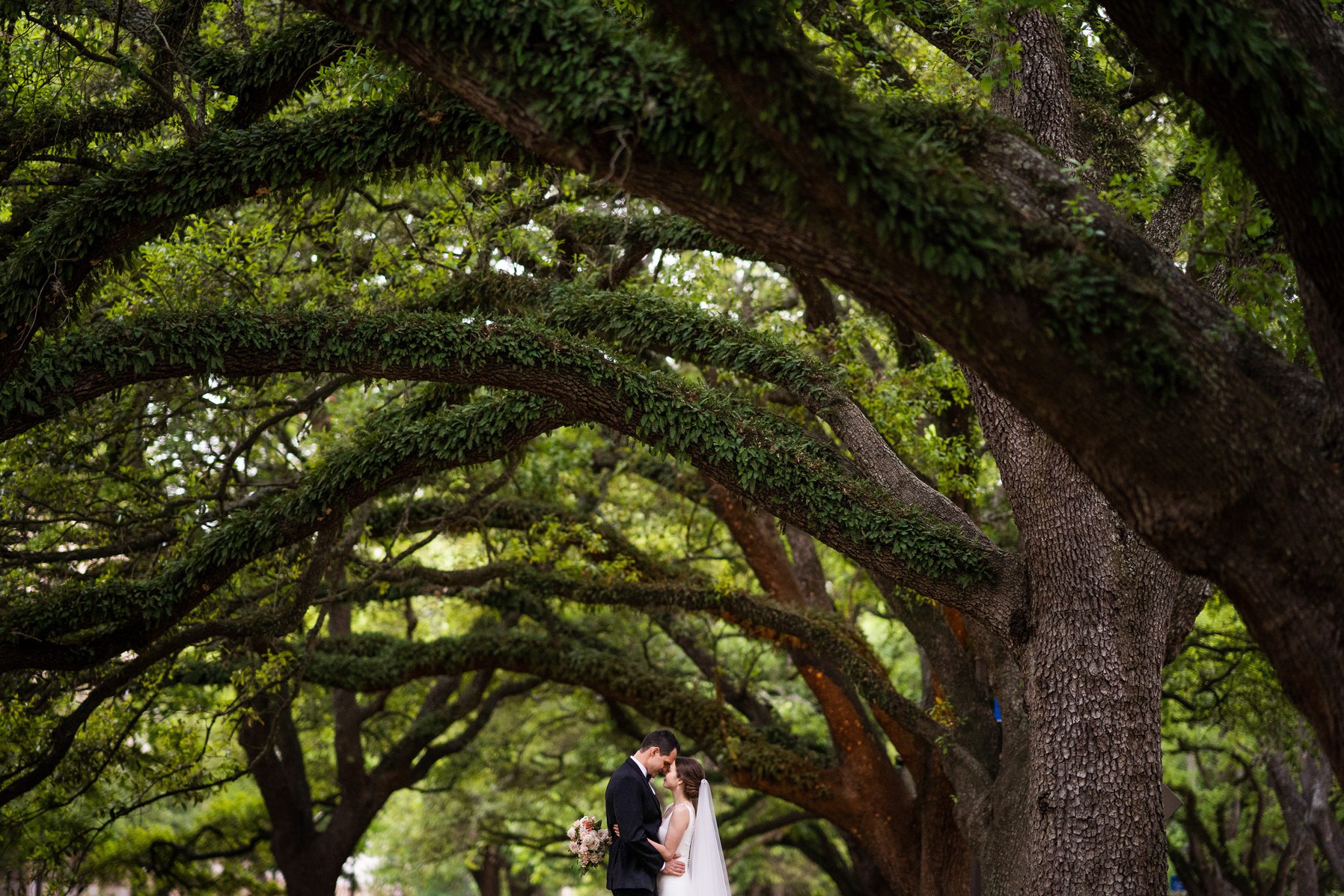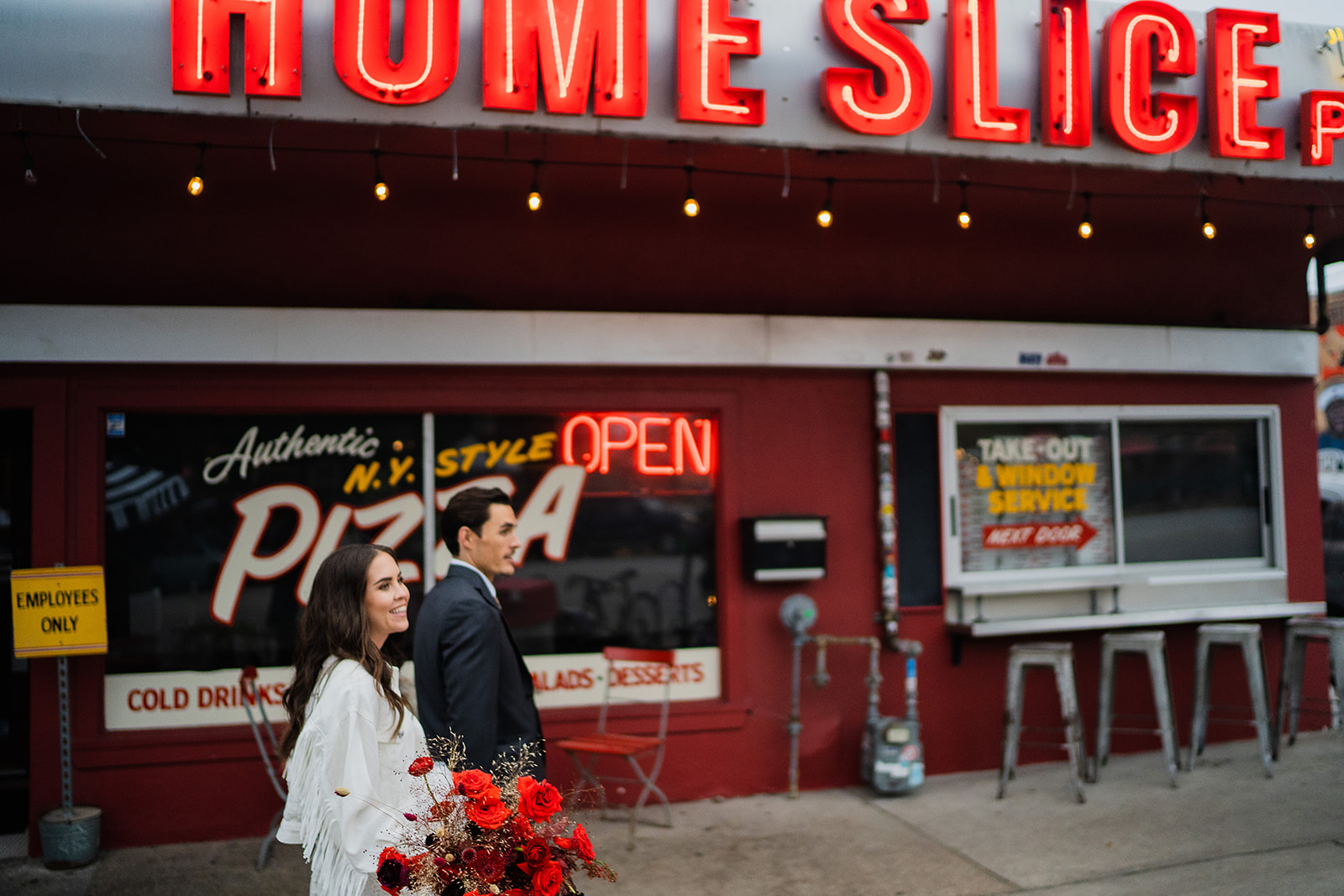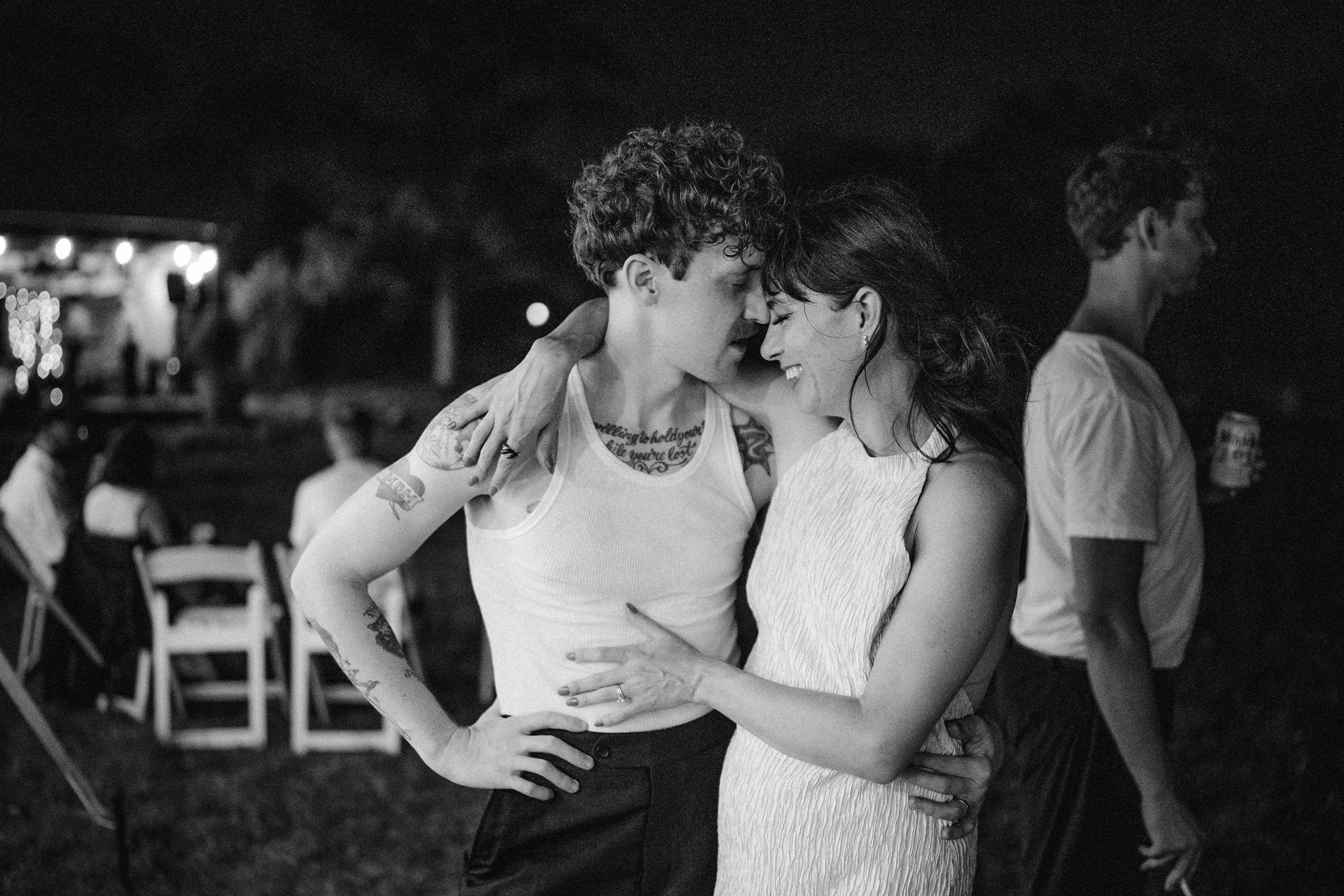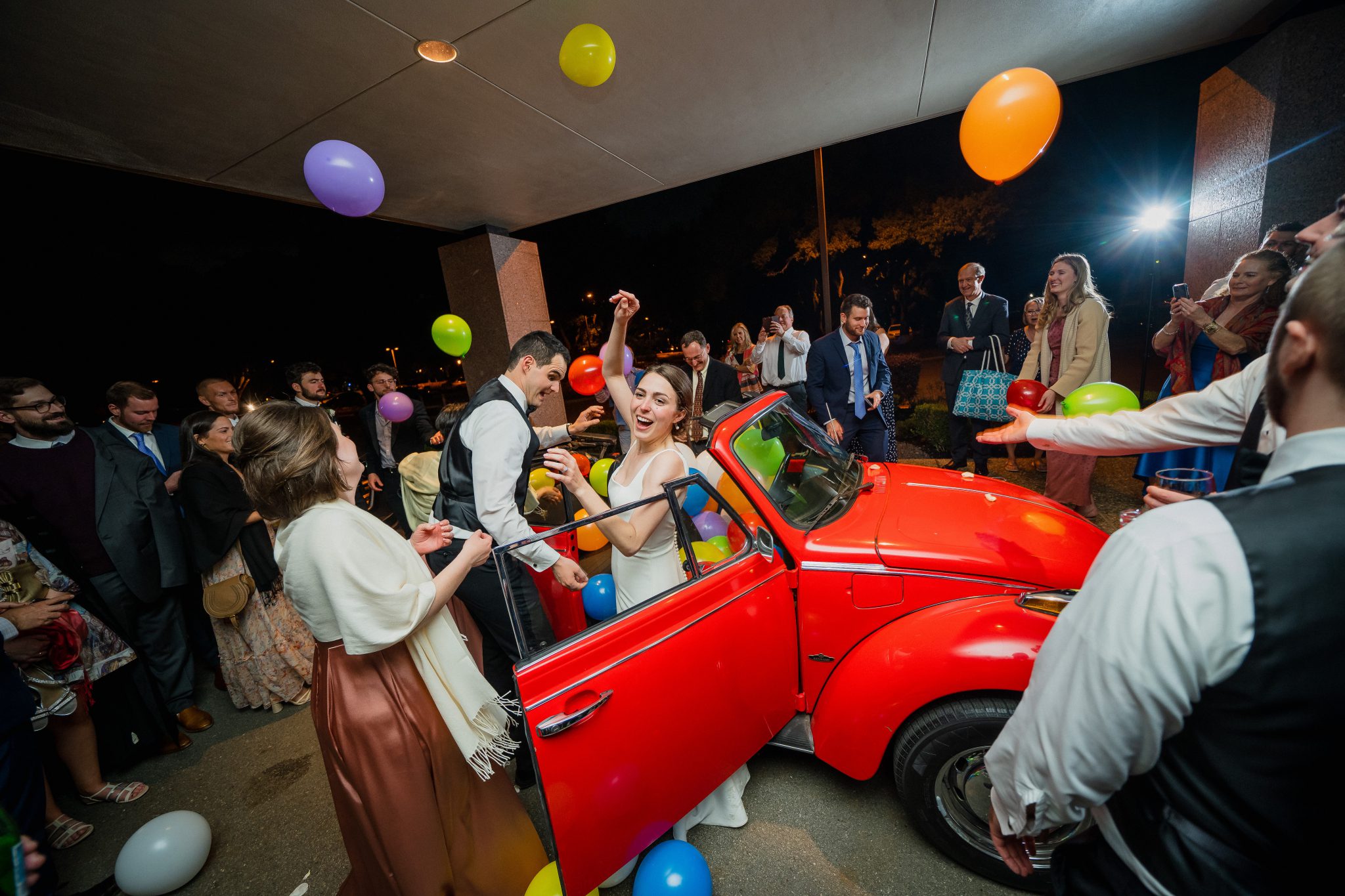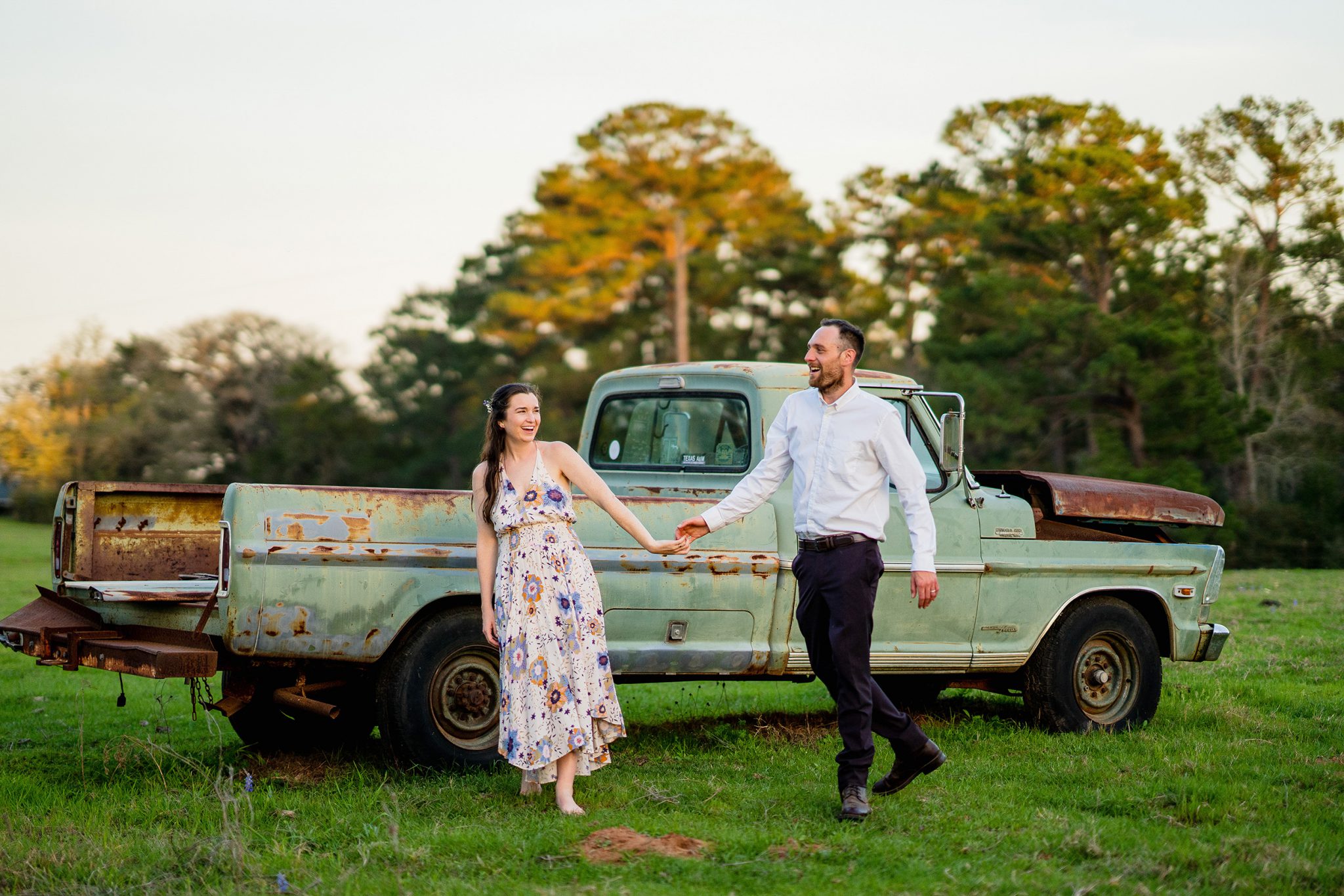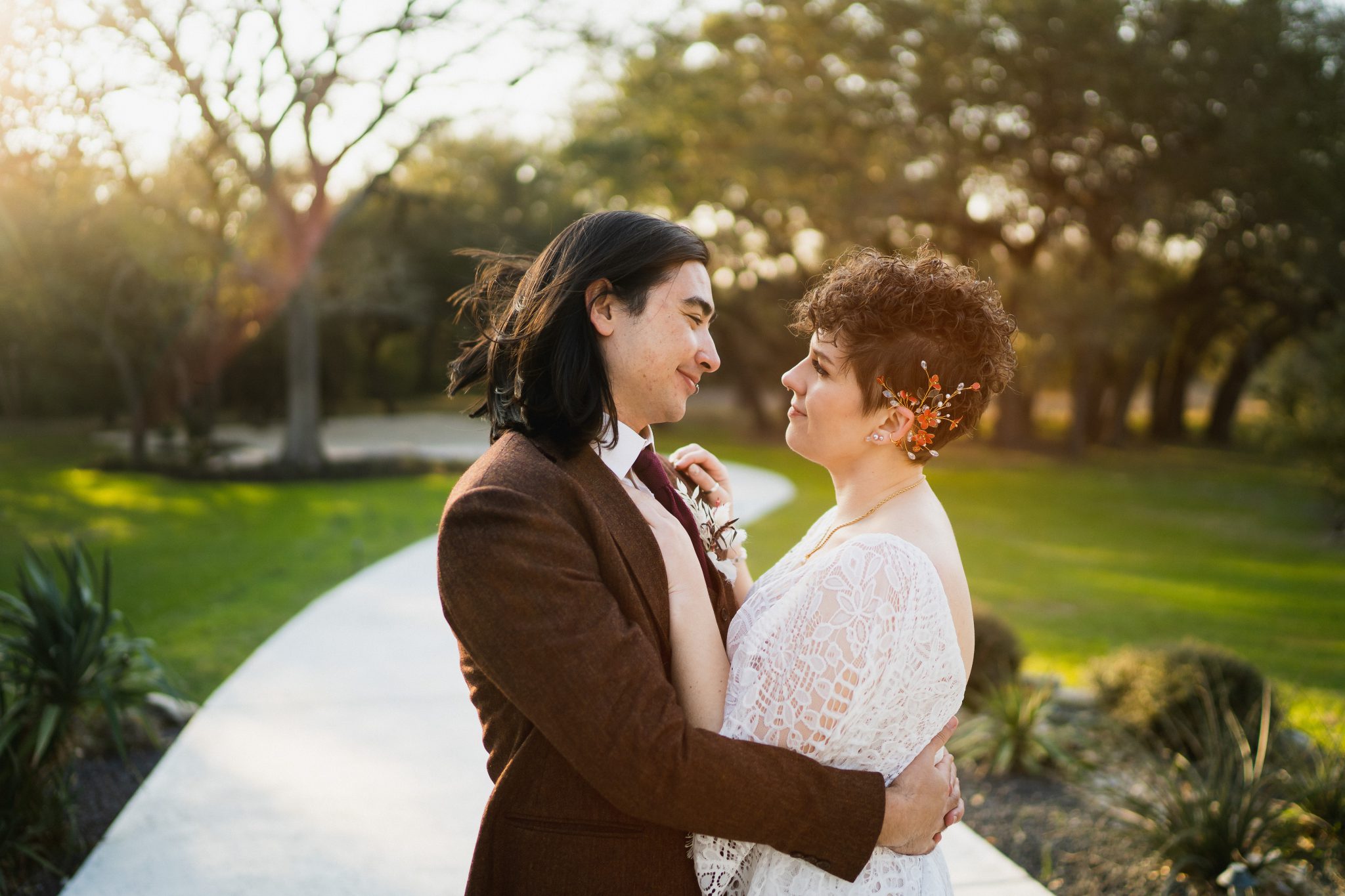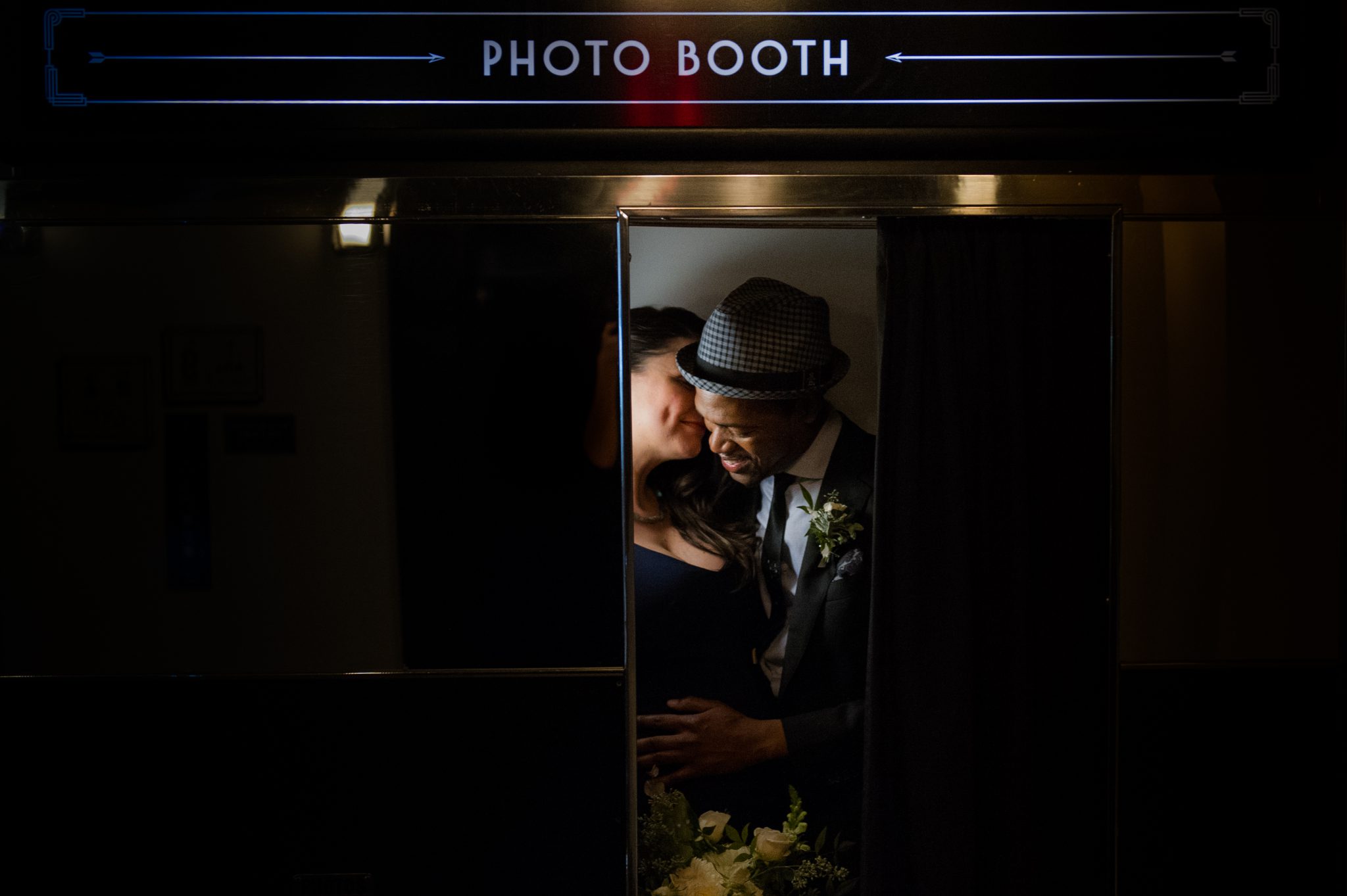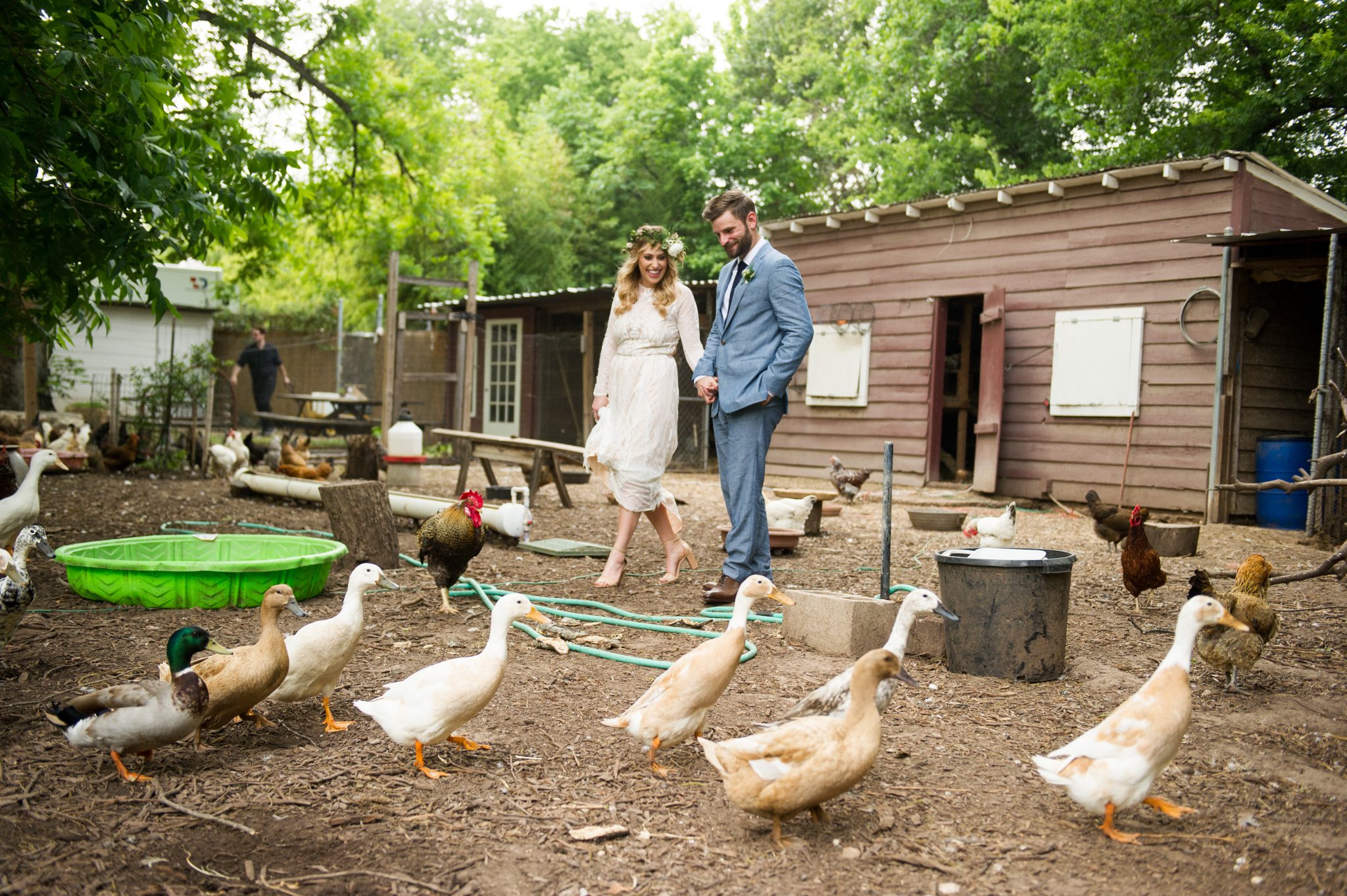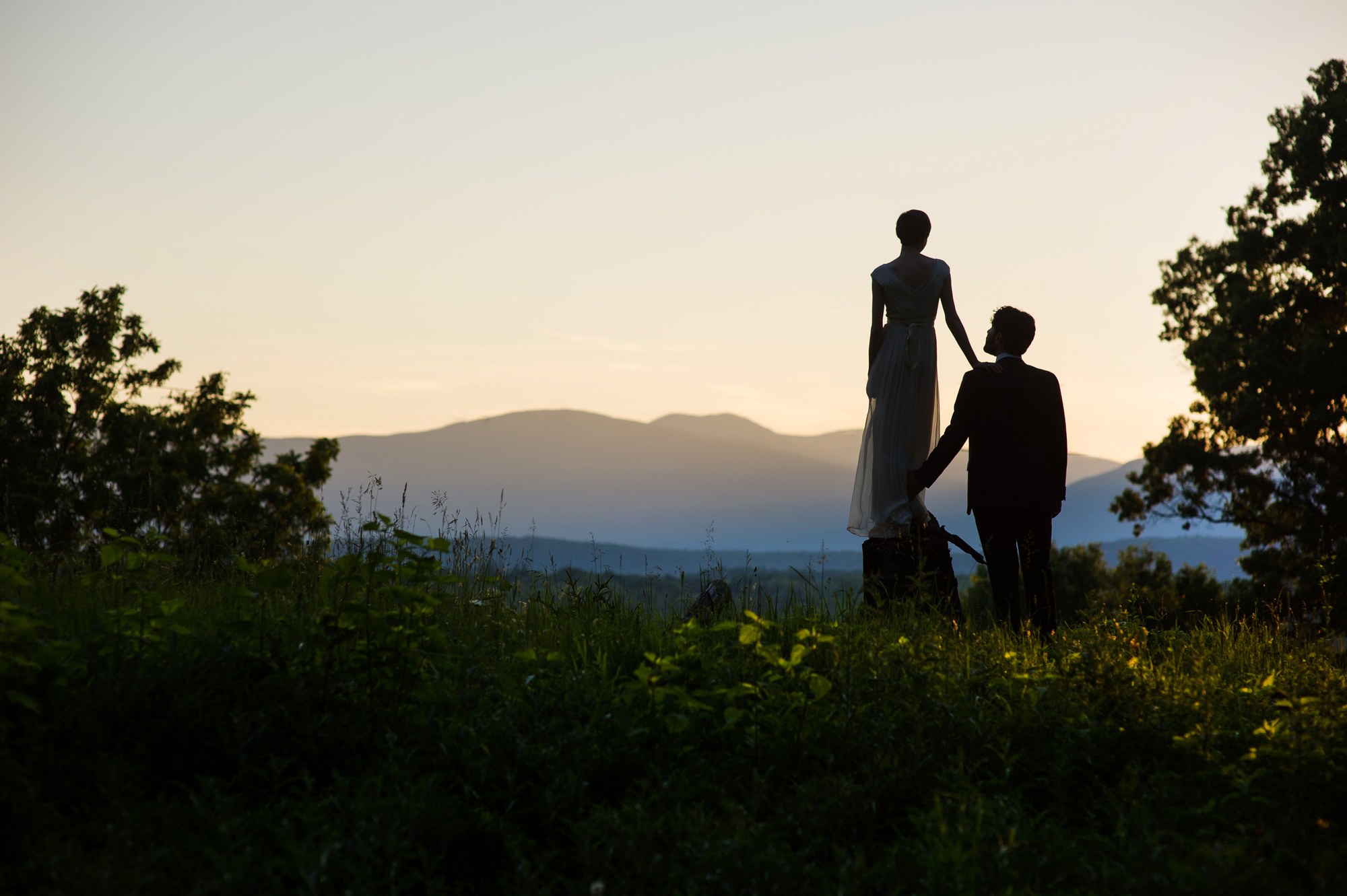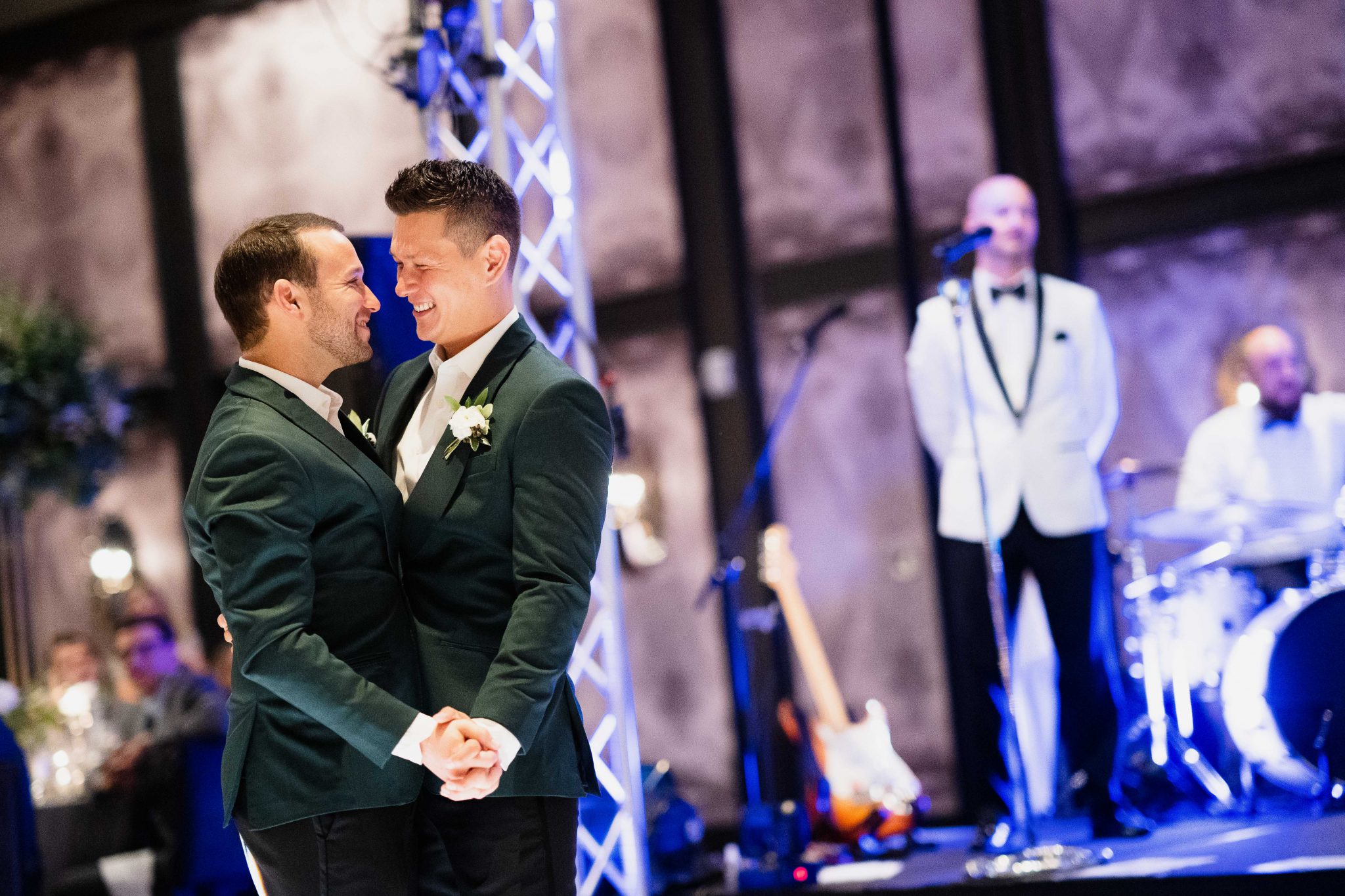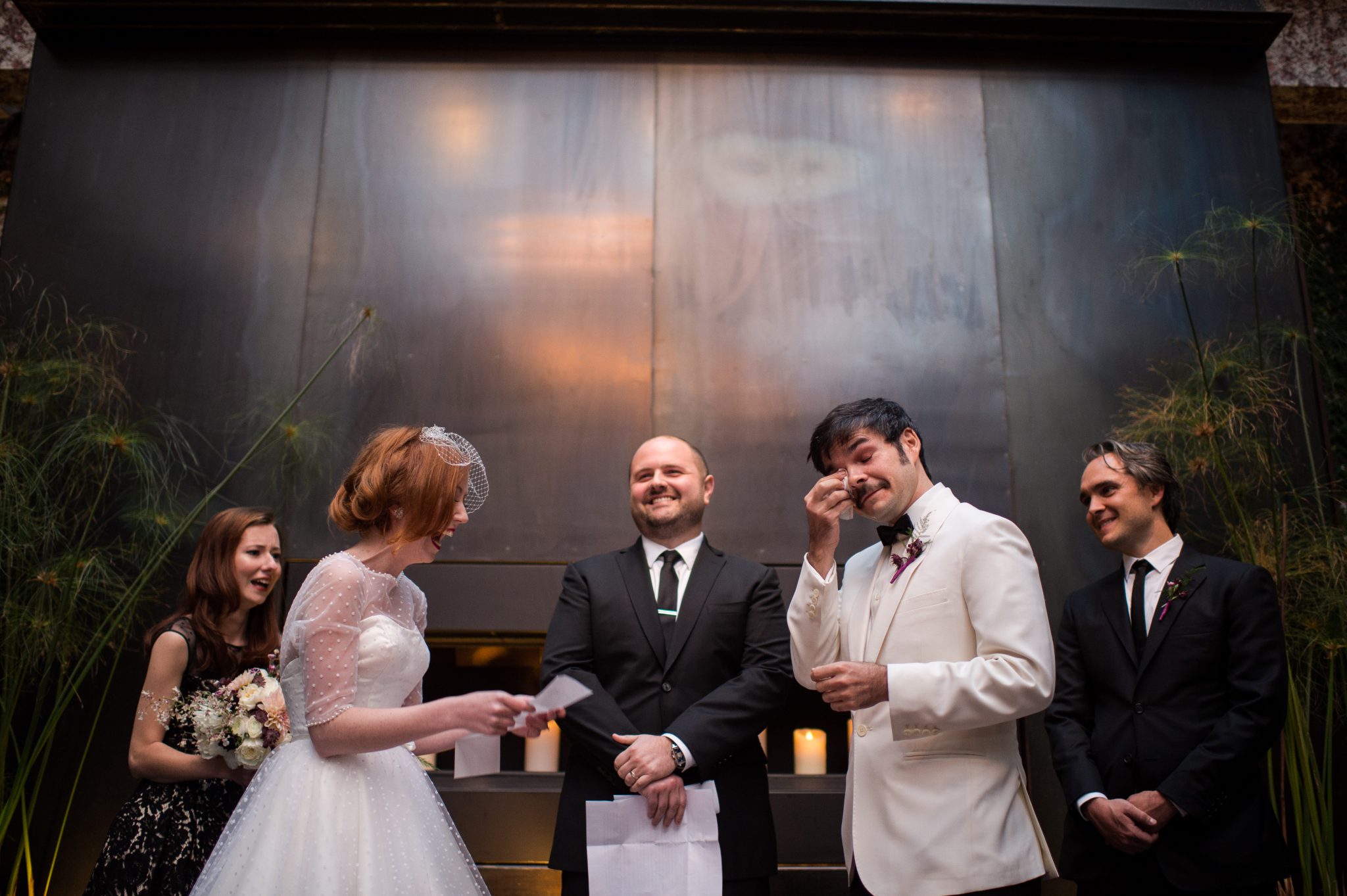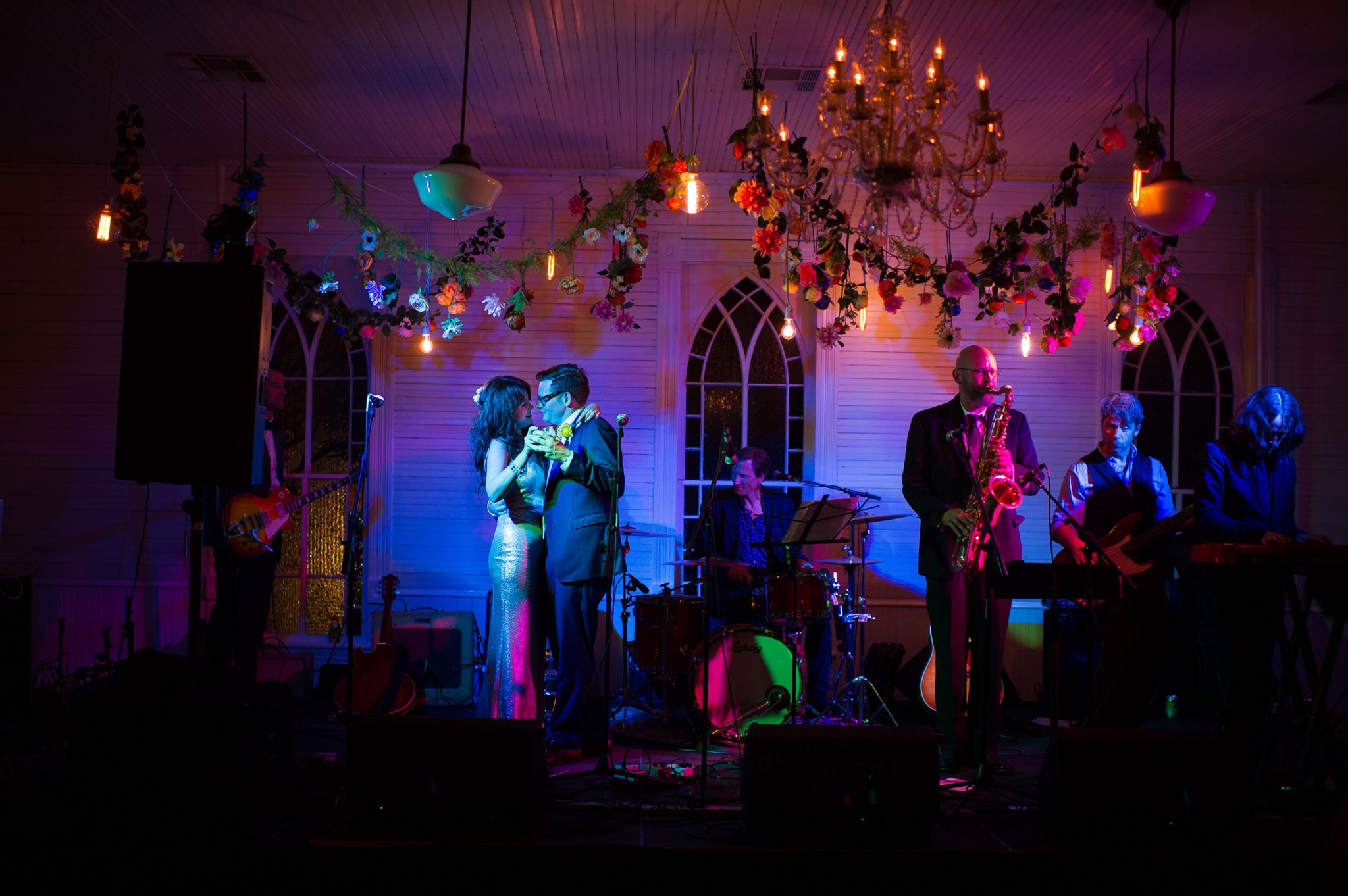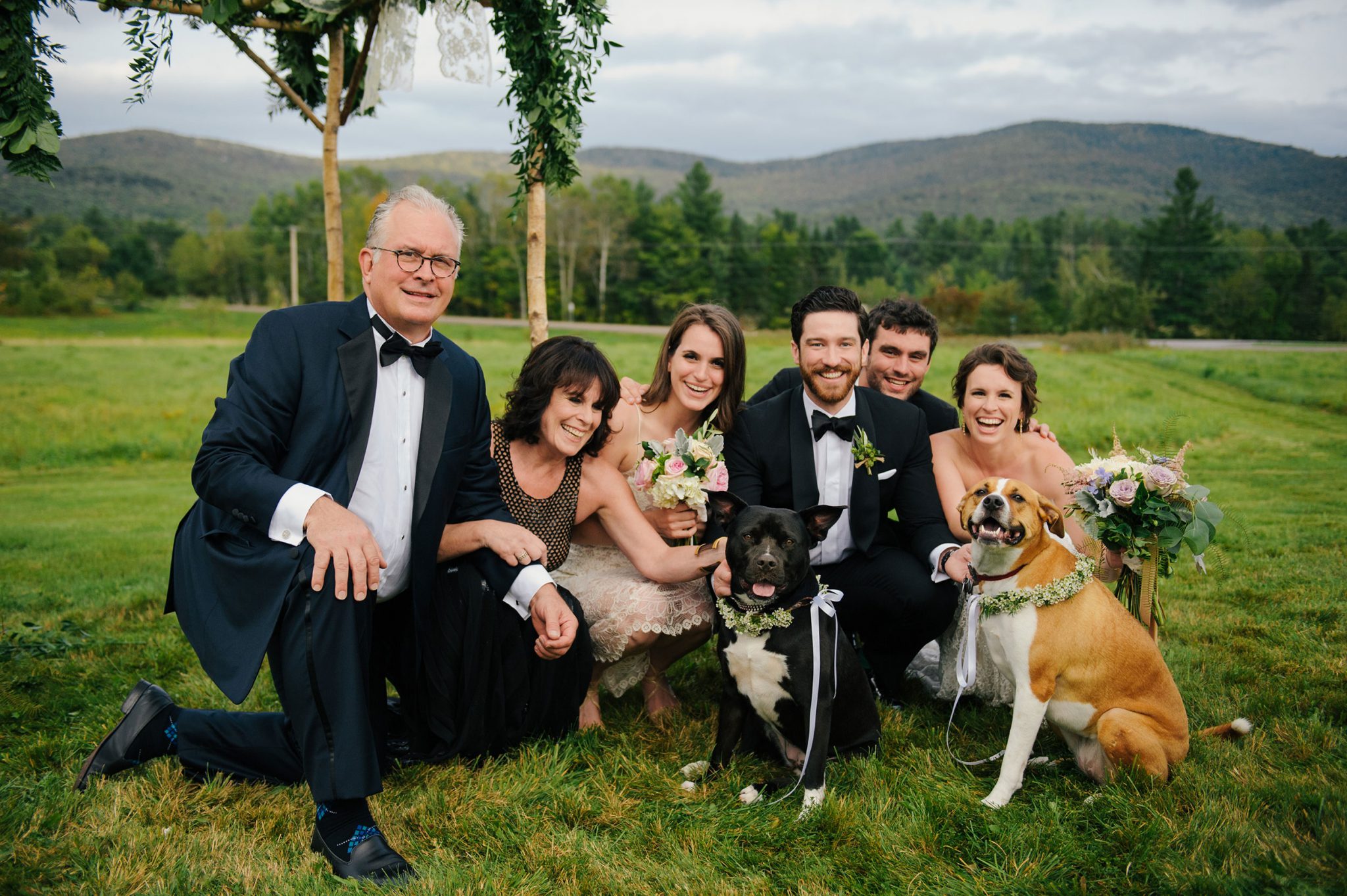 Wedding Photography for Thoughtful Couples
With over 13 years of experience working with couples and families, Lauren creates elegant and timeless photographs for her clients, offering empathy and practical expertise. She approaches wedding days with warmth and calmness. She excels at documenting intimate moments between loved ones. And she's driven by the idea that future generations will see these pictures and know more about you.
---
Press
Lauren is known as one of Austin's finest wedding photographers. Her work has been featured in The New York Times, The Wall Street Journal, Tribeza, and more.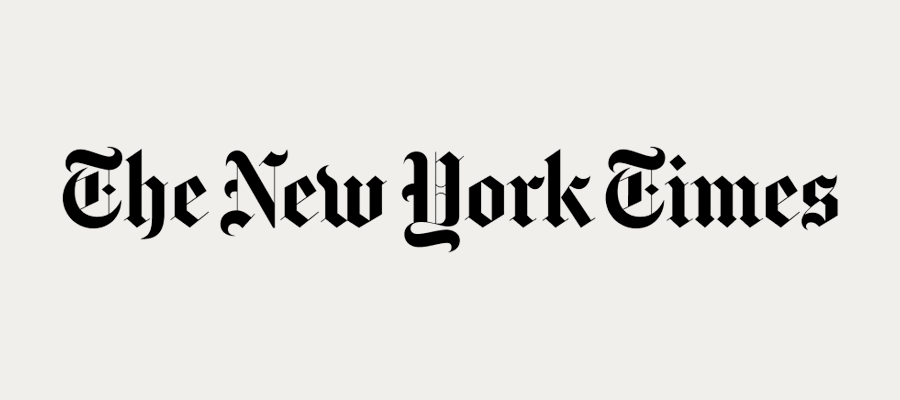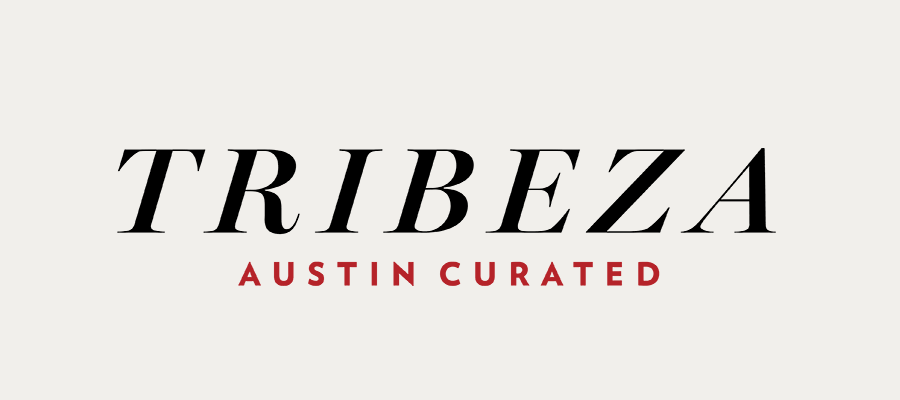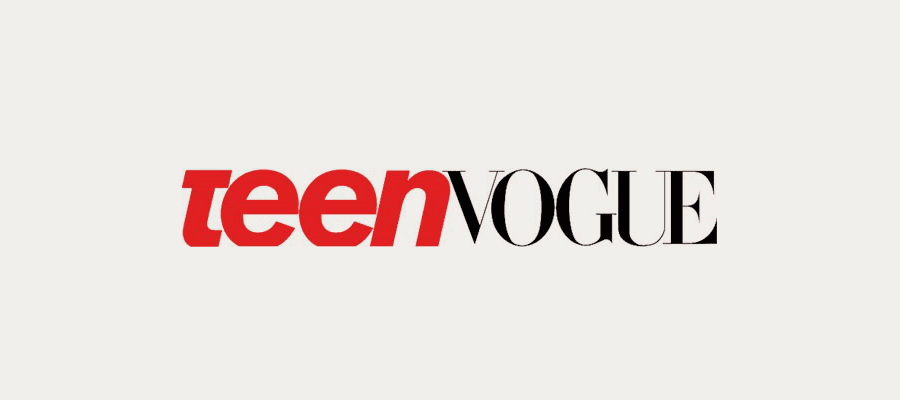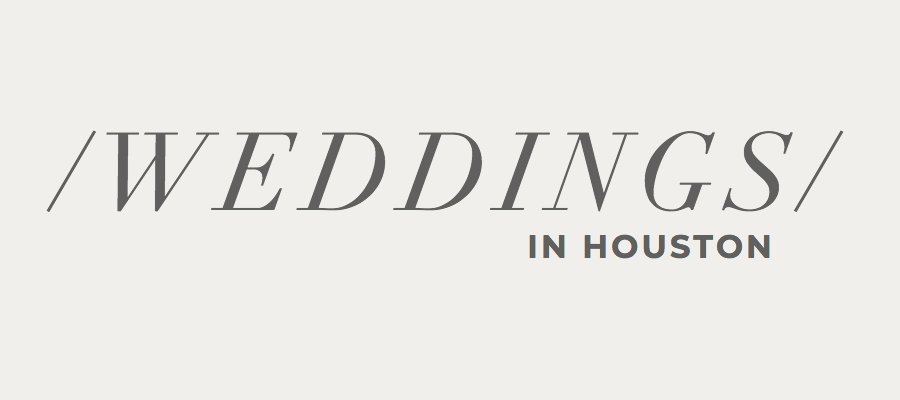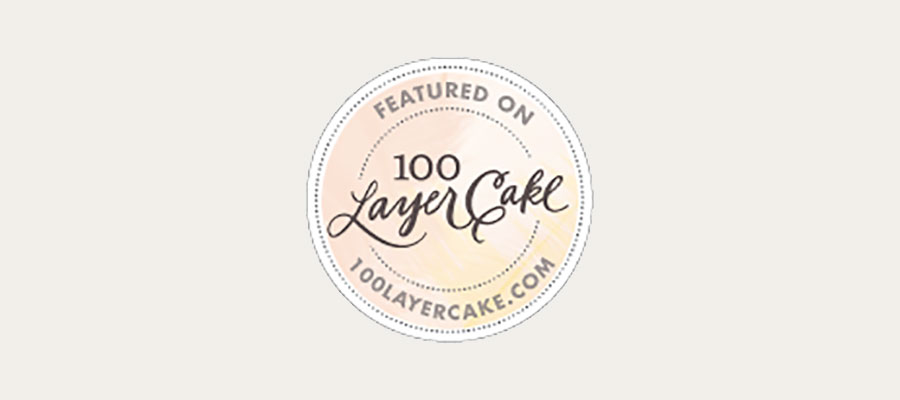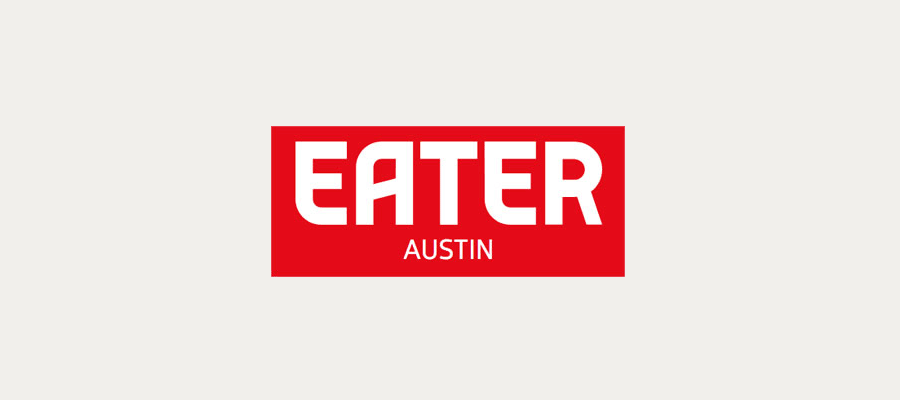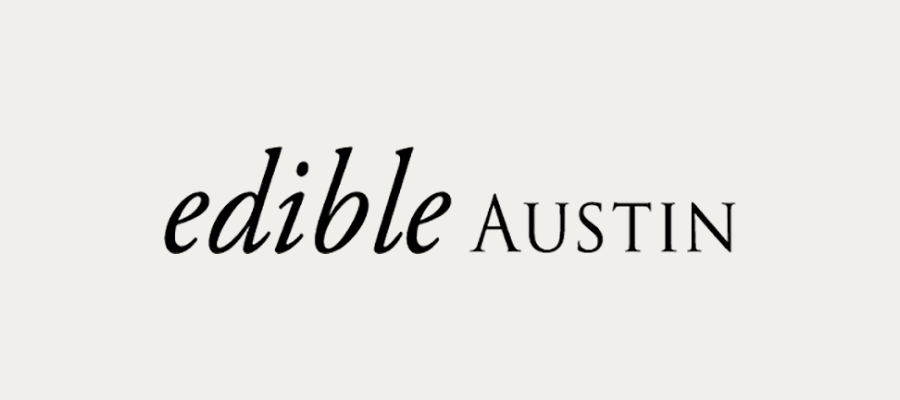 ---
Featured Weddings
---
Reviews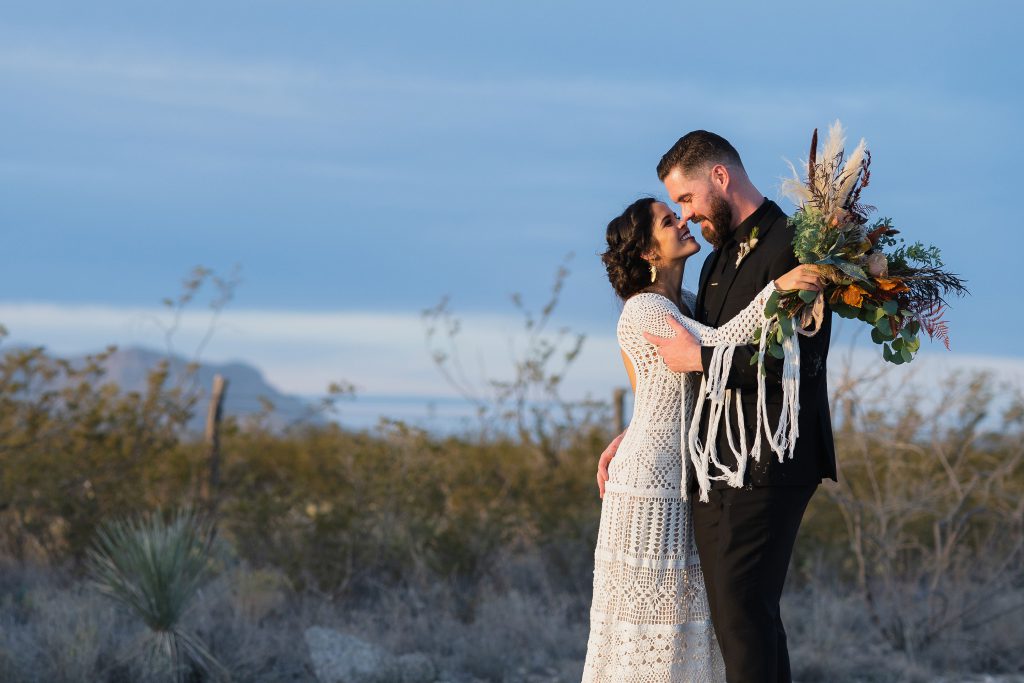 "Where to begin when it comes to the magnificent Lauren Slusher? Her skills and her professionalism are unparalleled, especially when it comes to an industry as stressful and emotionally charged as wedding photography. Our COVID wedding could have very easily been yet another difficult sequence of events in 2020, and instead, in no small part thanks to Lauren, it was the most magical day I have ever experienced. And experience is the perfect vernacular for what Lauren does; she captures a shared experience and makes you feel like you have known her forever while doing it. Lauren truly creates a comfortable and positive space for you and your loved ones to shine in her work. Lauren is your number one choice when it comes to special event photography. She definitely made our day one to remember!"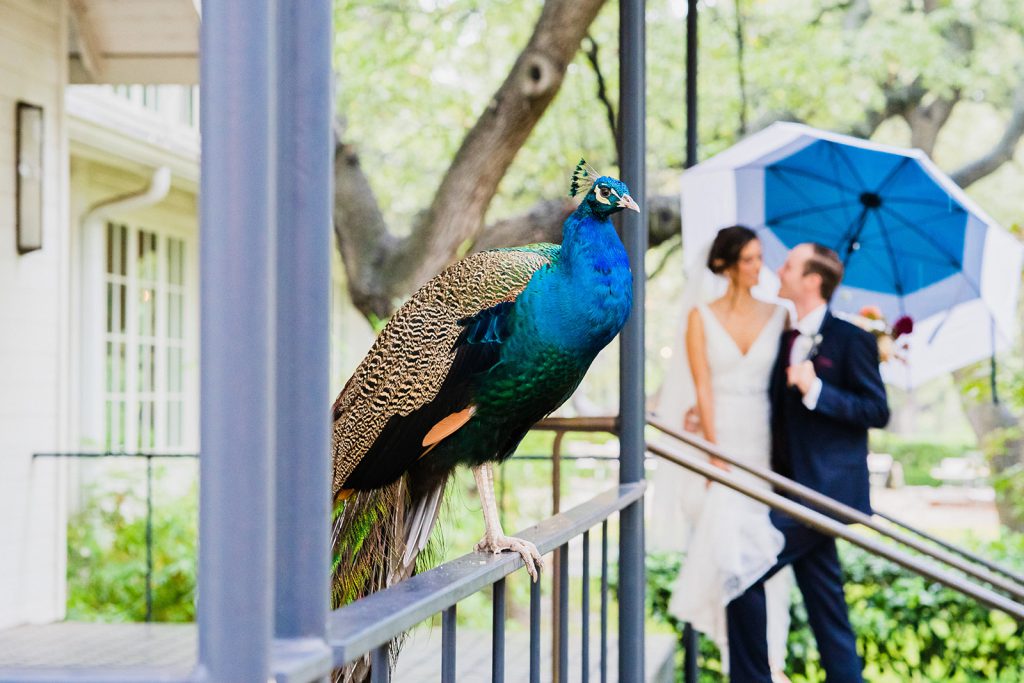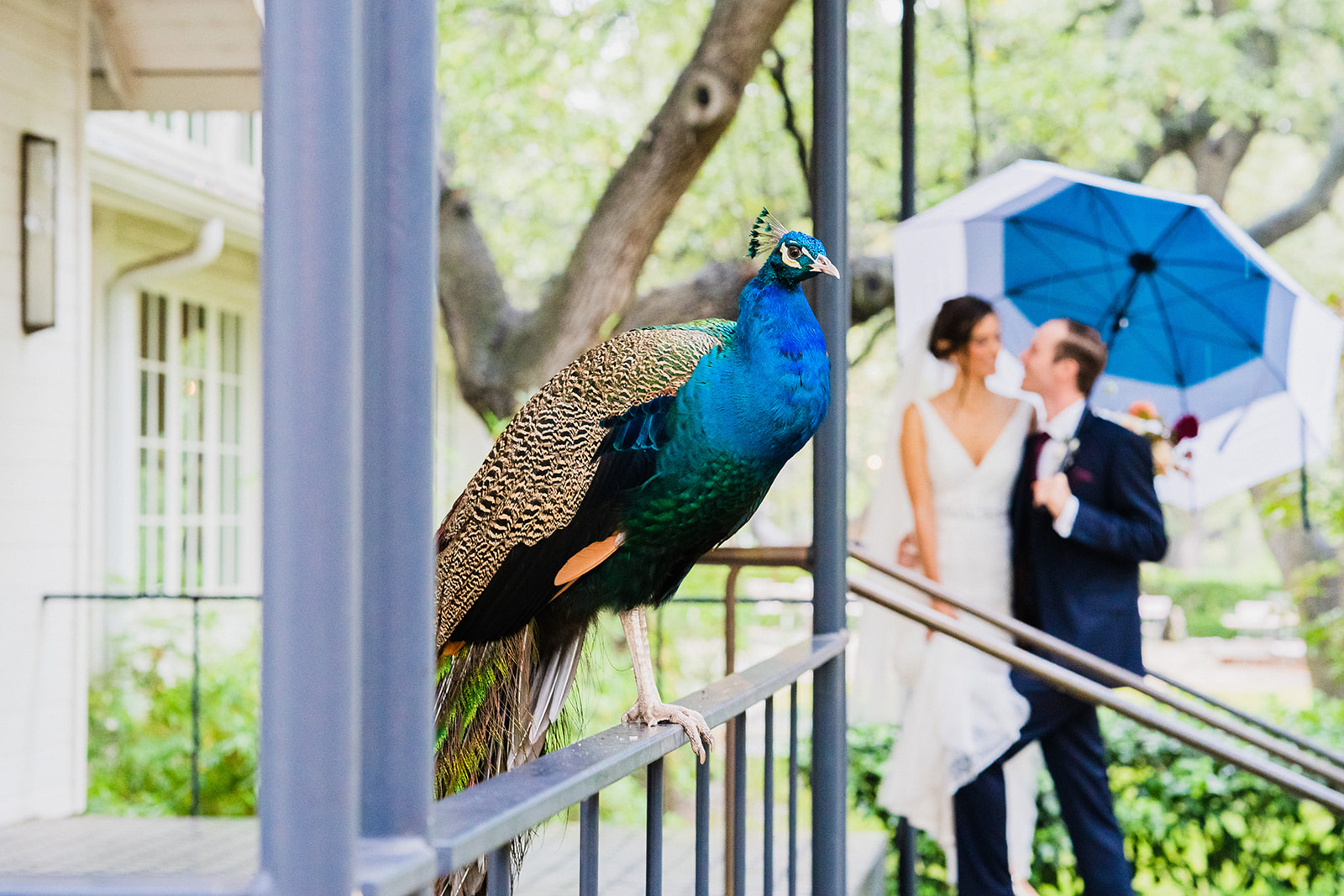 "Wow! Lauren's talent and professionalism were everything we could have hoped for from a wedding photographer. From the first time we met, she gave us helpful, warm guidance and didn't skip a beat communicating throughout the whole process. The results were ultra-high-quality, intimate, fun, gorgeous wedding photos that we LOVE and wonderful memories of having her involved. Also, many of comments from family and friends who adore the photos! Highly recommend Lauren!"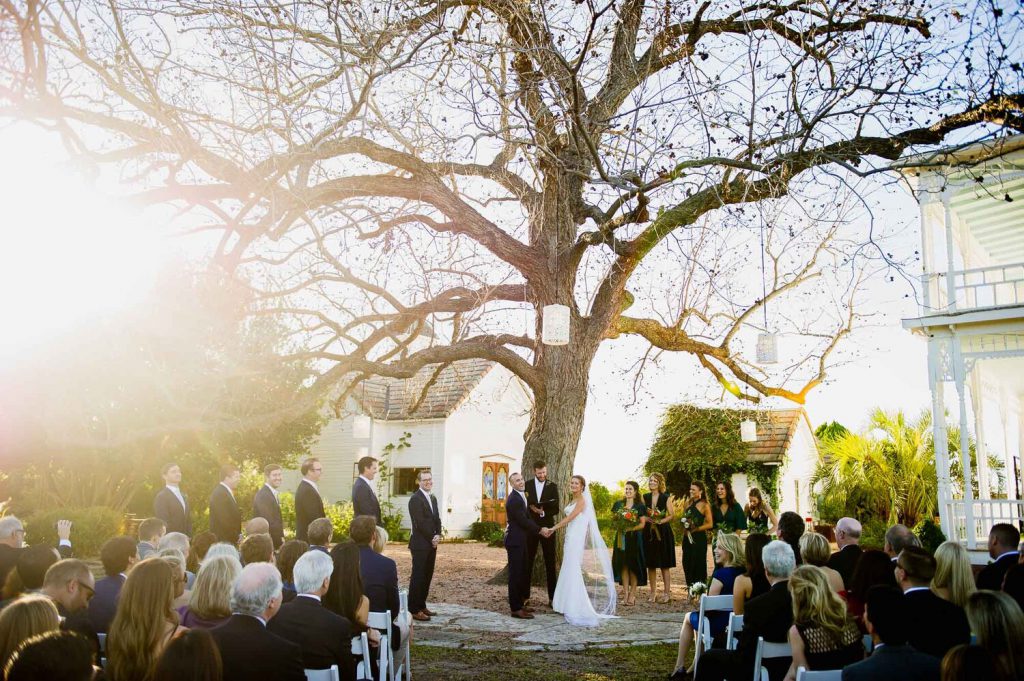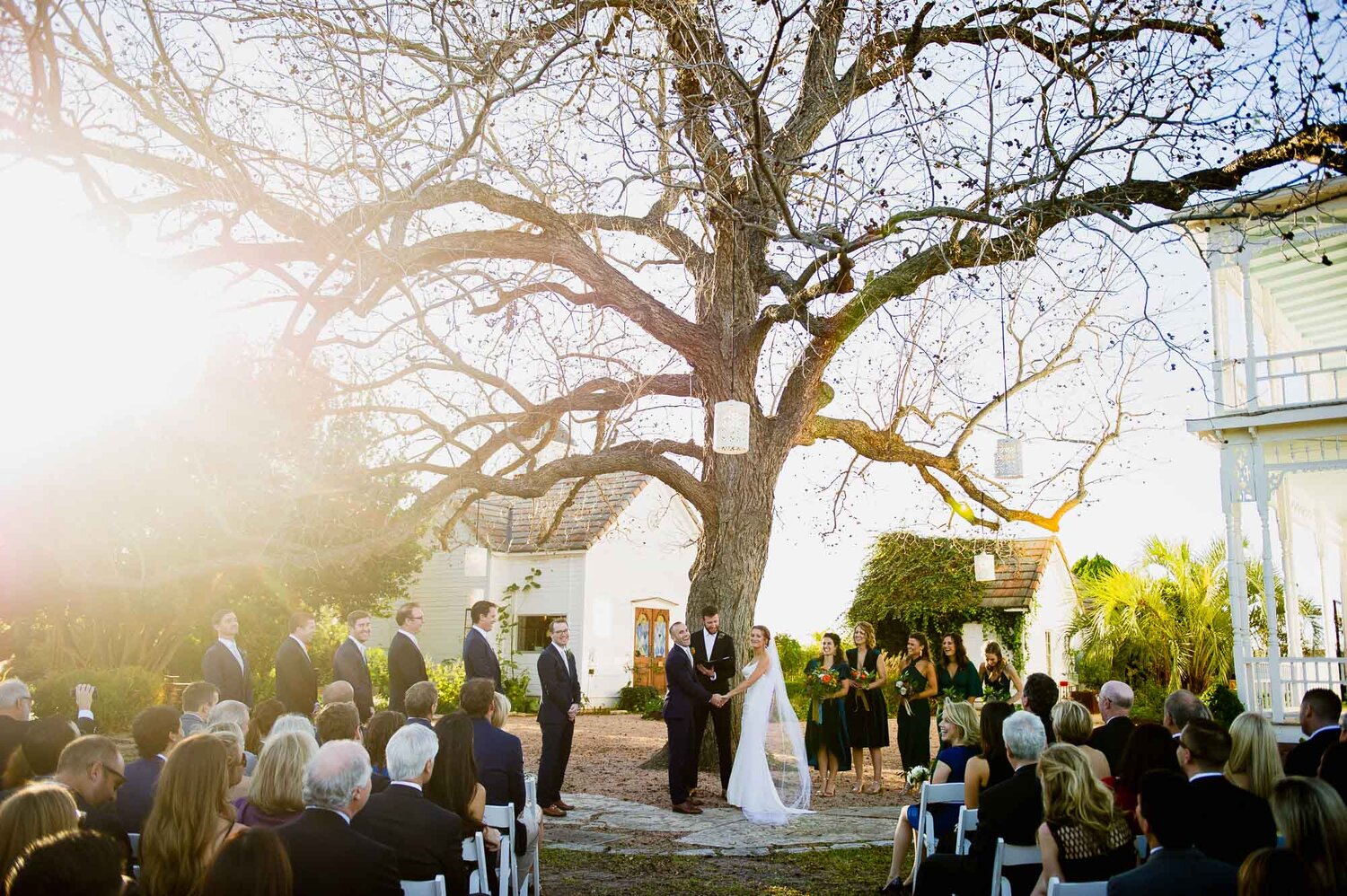 "We worked with Lauren on our big day and our engagement shoot. The perfect combination of calm, warmth, professionalism, and talent. Lauren was incredibly easy to work with and had a special way of being omnipresent throughout our day in the most discreet way possible."
"Every time I receive your photos I'm in awe of what an art you have. You are able to show with the lens what my eye is missing, but what my heart feels. The ability to capture the kids' personality in a portrait is unbelievable and a mystery to me. It's a gift we will treasure for generations."