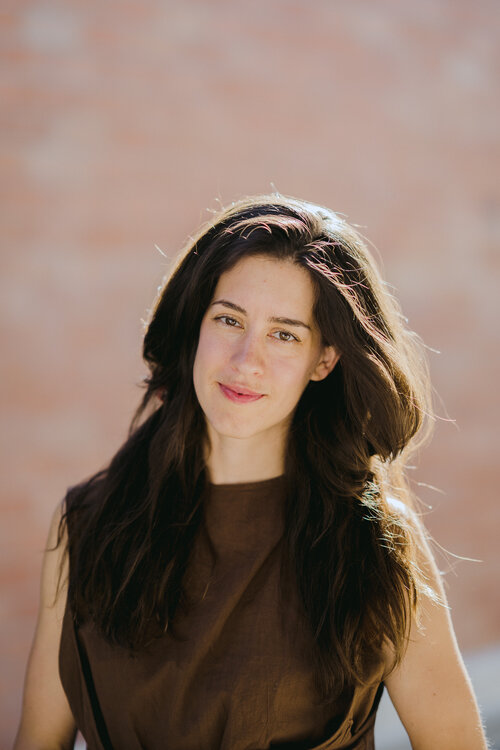 Hey there! I'm Lauren.
I've been a freelance photographer since 2006. My work has taken me all over the United States as well as international destinations such as India and Australia. My photos have appeared in Teen Vogue, The New York Times, The Wall Street Journal, Eater, Edible Austin, Tribeza, 100 Layer Cake and Weddings in Houston.
I graduated from Baylor University in 2006 with a degree in Journalism, then moved to New York City where I started my photography business, and worked for 8 years. I moved back to Texas in 2014, co-operating a wedding photography studio called Bonnie & Lauren from 2013-2020, in which I continued to serve my client base in NYC while building a new one in Austin.
In 2022 I am focusing my work locally in Central and East Austin. Please contact me about special rates for weddings at The Blanton and Austin Public Library. I'm still available for a few select weddings each year on the East coast.
I live in East Austin with my husband, Chadwick (fellow music nerds, check out his synth software!), our ray of sunshine baby son, Gibson, and our funny fur-bud, Skipsy (a cat). I love reading, journaling, cooking new recipes, dancing and swimming at the springs.  Patsy Cline is my go-to karaoke.