How do I choose a wedding photographer? What are some differences?
You're going to be with your photographer perhaps more than anyone else on the wedding day, so it's important that you like your photographer as a person! I strongly recommend at least having a phone call or FaceTime with any photographer you're considering to make sure you like them and feel comfortable with them. And secondly, does the photographer's work make you feel something? Ask yourself what you really want from your photographs, and what you want from the experience, and then see if those things align with your photographer's style.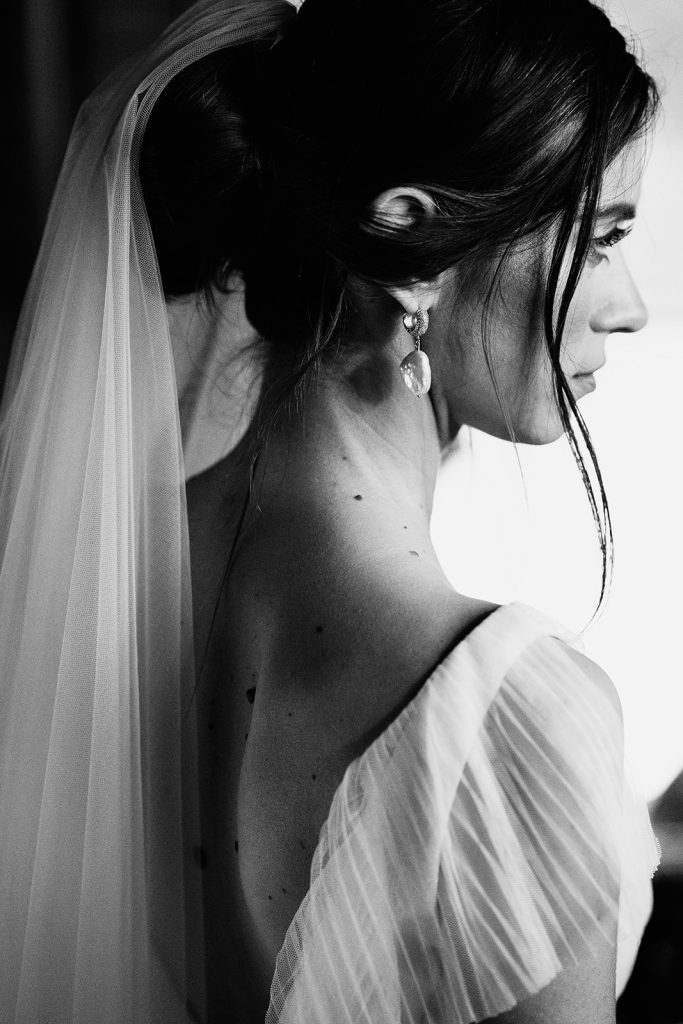 What is the experience of having you as our wedding photographer?
Genuine smiles, belly laughs and true connection with your partner, friends and family: these are things I will be encouraging and supporting as your photographer. I come to your wedding knowing how special it is to be there, and I honor the moments that happen between you and your loved ones. I avoid staging scenes, and work to document the real ones. Some couples need a little more prompting than others, and that's totally okay — it's part of my job to make you feel comfortable in front of the camera. You can also read the reviews of other couples who've had me on their wedding day.
What is your style?
I'm a journalist by training. I step back and let the story unfold, and I've found that the more opportunity I am given to be a (butter)fly on the wall, the better. That said, I also do quite a bit of portraiture for you and your family. For couple photos, I love to put you in nice light and let the magic happen as naturally as possible. Laugher, loving looks and little moments between you are my favorite.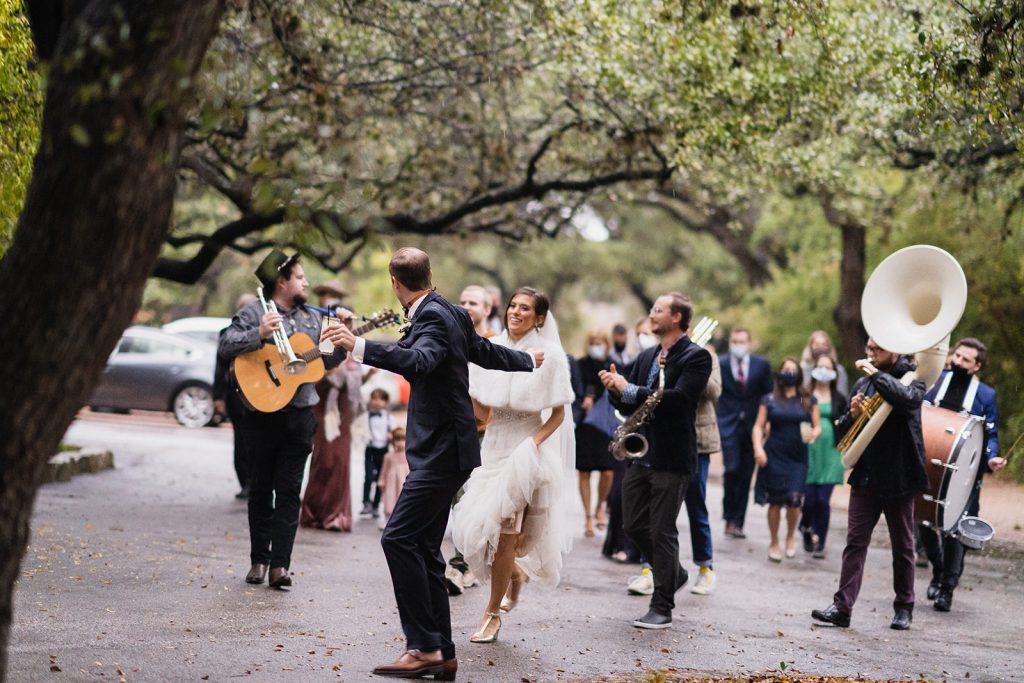 What gear do you use?
I recently moved over to Sony's mirrorless professional system (A7iii) after being Nikon for years. The Sony is quiet, lightweight and produces incredibly vibrant, sharp images. I love their prime lenses for their low-light ability and focal precision. Most of the time you'll find me on a 35mm 1.4 and an 85 mm 1.4. I also like to mix in a few super wides on my 12-24.
Do you bring back-up gear? And have liability insurance?
Always. I also have insurance. If your venue requires an insurance certificate, just let me know.
How do we book you?
I require 30% retainer payment and the signed Wedding Agreement. Email me to set up a phone call, FaceTime or in-person meeting ahead of time! I'd love to chat!
What's the point of an engagement session?
Engagement sessions are a fantastic way to get to know each other's vibe before the big day. You'll also learn a bunch of easy tricks for posing in your portraits, find your best angles, and just get comfortable in general.
What can we expect from an engagement session?
First we'll meet up, say hello and chat for a few minutes. We'll talk a little about our strategy and where we'll be walking around or exploring, give you some tips and guidance, and then start! You'll end up with 80-100 beautiful portraits you can use for save-the-dates, invitations, social media, or old-school PRINTS! You'll hear me say this a lot: Photos are meant to be printed!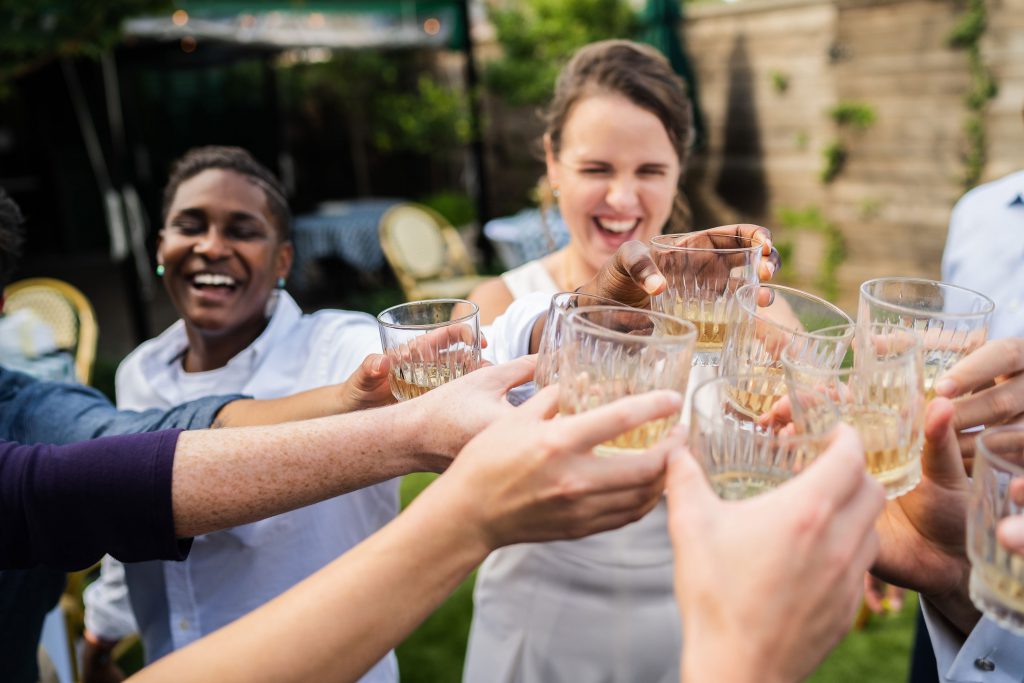 Do you eat on our wedding day?
Yes, it is important that the photographers eat, too. Having a hot meal during the course of a long day helps us to do our best work. We will sit for about 15 minutes to eat, which we time appropriately while you and your guests are eating (nobody wants to be photographed while they're chewing!) We'll be back in action and ready to go by the time you and your guests are finished eating.
When do we get to see our photos?
Fast! I turn around a big preview set for you within a week of the wedding. That's about 50 photographs that span the day and stand out to me. The full collection is delivered to you online within 8 weeks of the wedding.
Do you make wedding albums?
YES! I love making wedding albums. I want to help you get those files off your computer and into the wild world of tangibility. The process is simple: Choose your favorite 30 photos spanning the length of the day, and I will choose 20 more photos that help transition the story from page to page. Want to know more? You can request our pricing and an example of our albums by contacting me here.
Can we order prints through you?
Definitely. My prints are professionally made on the longest-lasting paper and highest quality.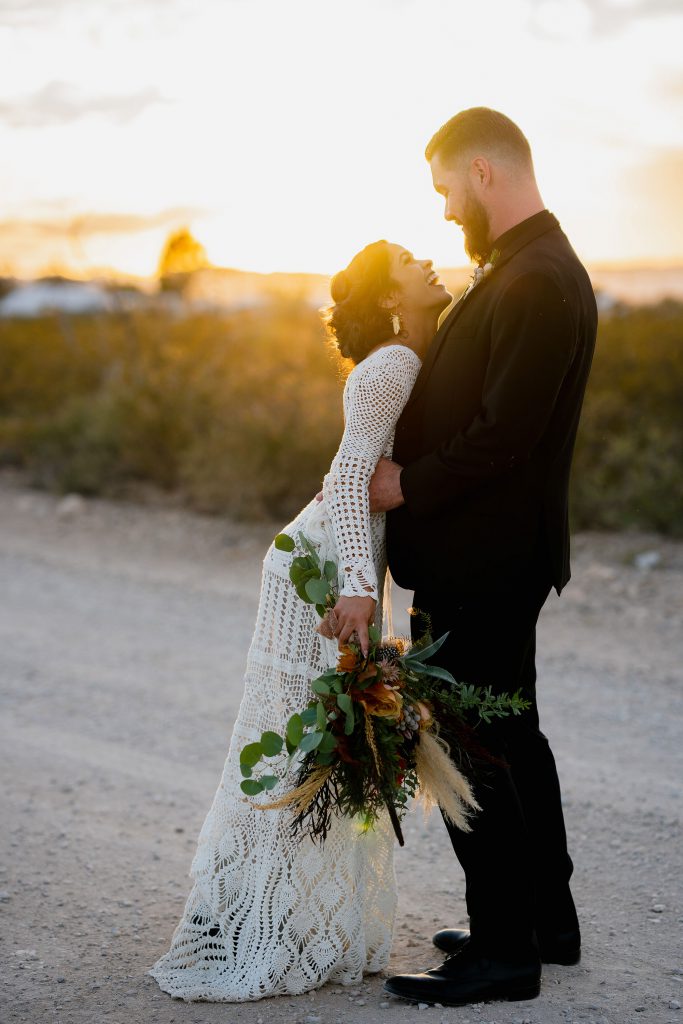 Can't we just print through CostCo?
You can! But I don't recommend it. (No disrespect to CostCo — they do bulk-stuff great, but they're not known for their photography lab :).
Can you help us with our timeline? Can we see an example timeline from a real wedding?
Yes. I've worked with hundreds of clients on their timelines and would be happy to advise you if you have specific questions, and give you a better sense of how much time is required for certain events.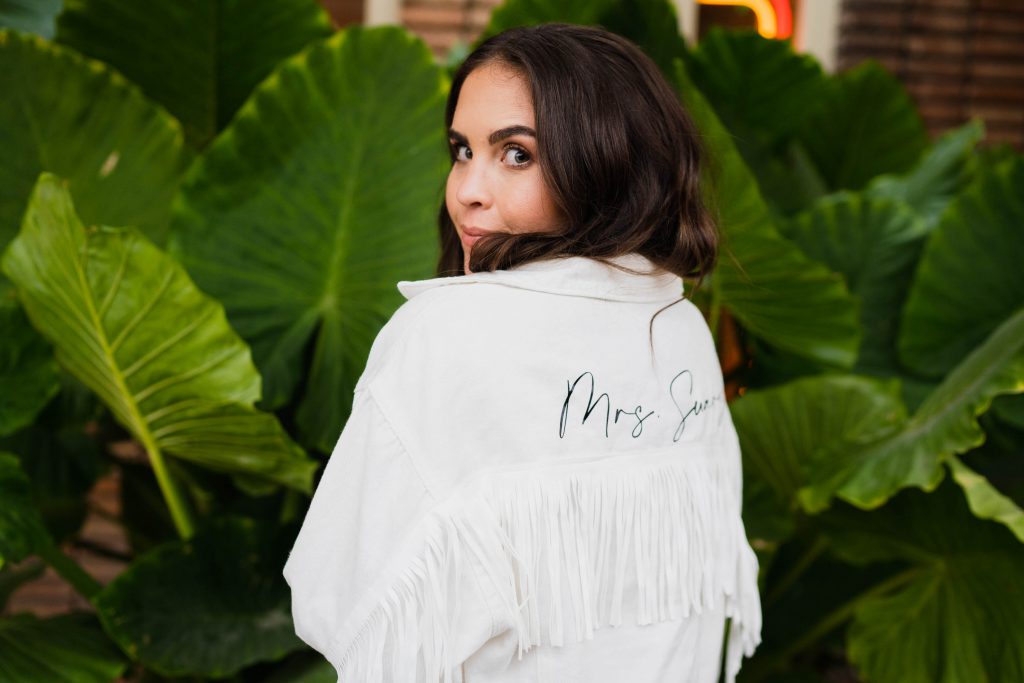 How many photographers do you suggest for my wedding?
As a general rule of thumb, I recommend two photographers for over 120 people. However, if you think your wedding in particular will have a lot of "action" going on – i.e. lots of different traditions, we might advise having two photographers for a guest count under that number. Let's chat specifics.
Our wedding is not in Austin, TX or NYC. Will you still photograph it?
Yes! I've traveled to photograph weddings for years and am very experienced at how to do this efficiently. While I'm prioritizing working locally in 2021, I am happy to travel for a few select weddings! Please get in touch.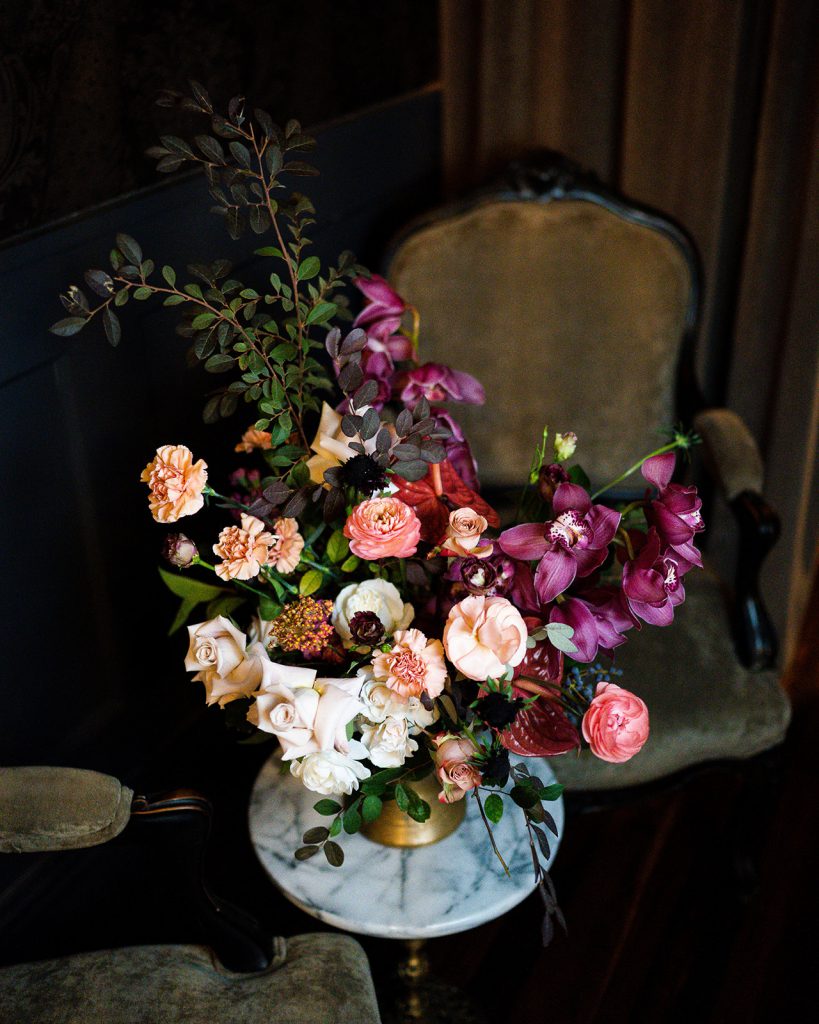 Do you need a shot list?
I really, really recommend you take a few minutes to think about what family/posed photos you would like to have from your wedding, and create a specific list of those shots. That means, do you want a portrait of just you and your mom? Just you and your dad? Just you and your mom and dad without your fiancé? Thinking that through in advance and providing us with that list means we will be able to respectfully call people by name, and organize the photos in a fun, relaxed manner.
How many photos do you take?
I am a quality over quantity photographer. Rather than forcing you to sift through thousands of images, I do that curation, and deliver a comprehensive but curated selection of photos. For an 8-hour day, between two photographers, that ends up being approximately 800 photographs. If you'd like an even tighter set of gems, just let me know when we meet that that's something you appreciate and I'd love to accommodate that.
Can we see a full gallery?
Of course! I strongly recommend you ask all the photographers you're considering this question. It can be hard to tell what kind of final product a photographer is delivering just from their website.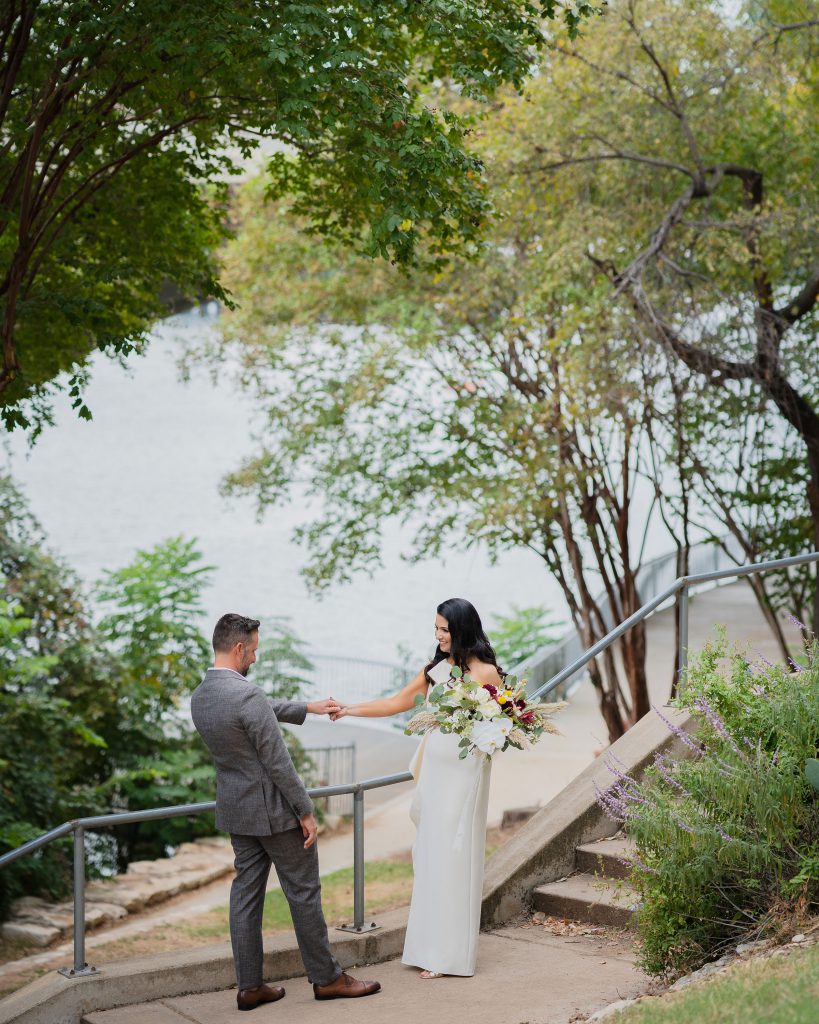 Can we have the raw files?
No, that is not something I provide.
What happens if it rains?
If a large part of your wedding day is planned to be outside, let's discuss a rain plan for your couple portraits so that you can feel good and excited about where we'll be doing them. If it's only lightly raining, we can go out in the drizzle with an umbrella and get some beautiful, unique photos.
What if we hate having our picture taken?
Let me know! One of my strengths is helping you feel comfortable, but I can only take you so far. Meaning: if you have any particular areas of your body that you feel especially self-conscious about, please let me know so I can help you feel more comfortable, and also help highlight your favorite features. I've got your back.
How many weddings have you photographed?
Hundreds 🙂