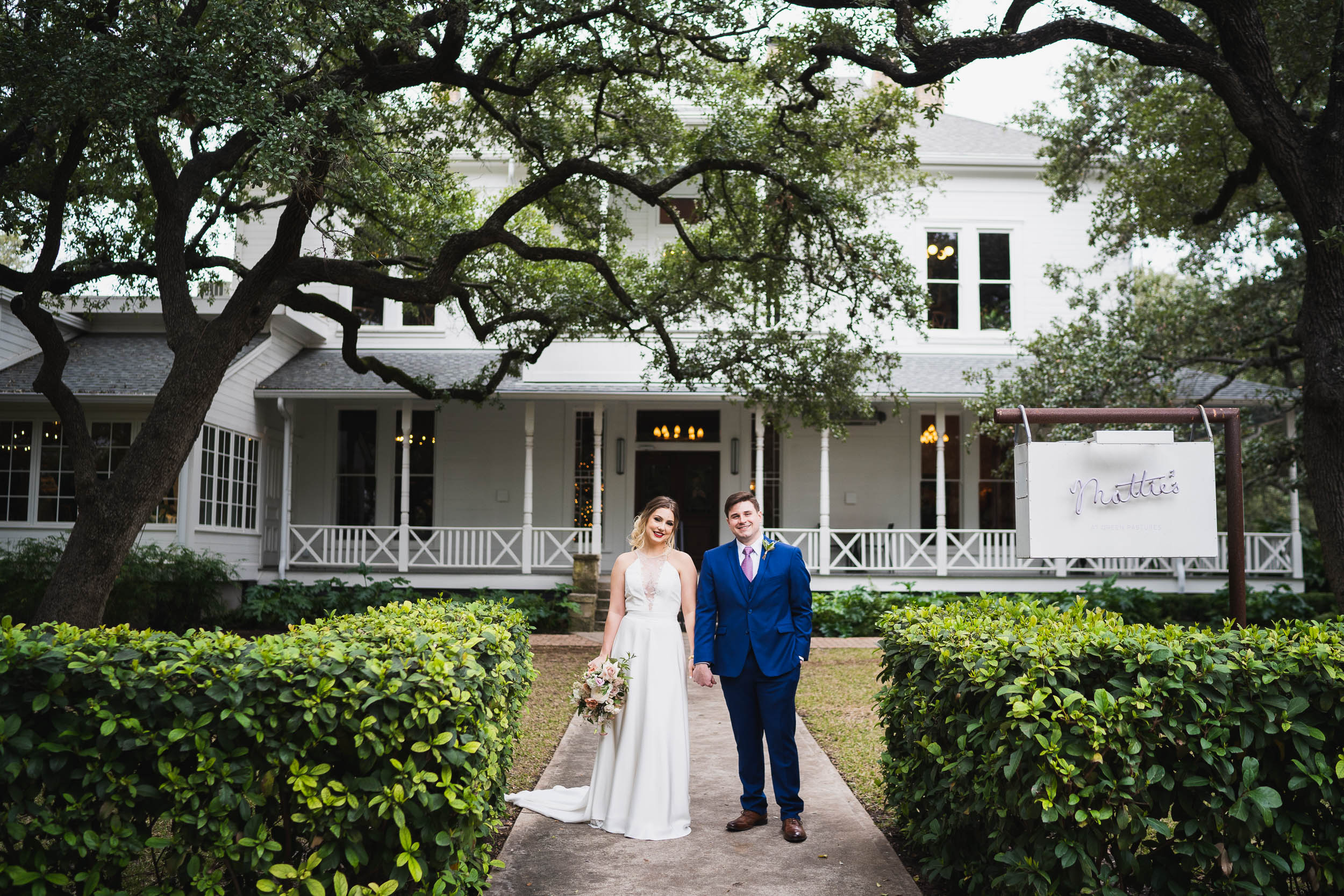 Mattie's at Green Pastures in Austin, Texas
Mattie's is an incredible tucked-away gem right in the heart of the Bouldin Creek neighborhood. You would never know you're just off South Congress once inside these majestic grounds. Originally a working farm and farmhouse, this Victorian manor has been lovingly and thoughtfully renovated and now operates both as the restaurant, Mattie's, as well as a separate private event venue (Marion Hall, The Lounge Room and Table Royale). The beautiful old oak trees are plentiful, and provide an intimate outdoor canopy, which provides wonderful shade for portraits, and a lovely backdrop that makes you feel like you're in the countryside. You can sometimes hear the distinct and humorous call of a peacock, as there are quite a few living in the pastures. I love the wraparound porch, which also provides a unique spot for making portraits.
Weddings at Mattie's at Green Pastures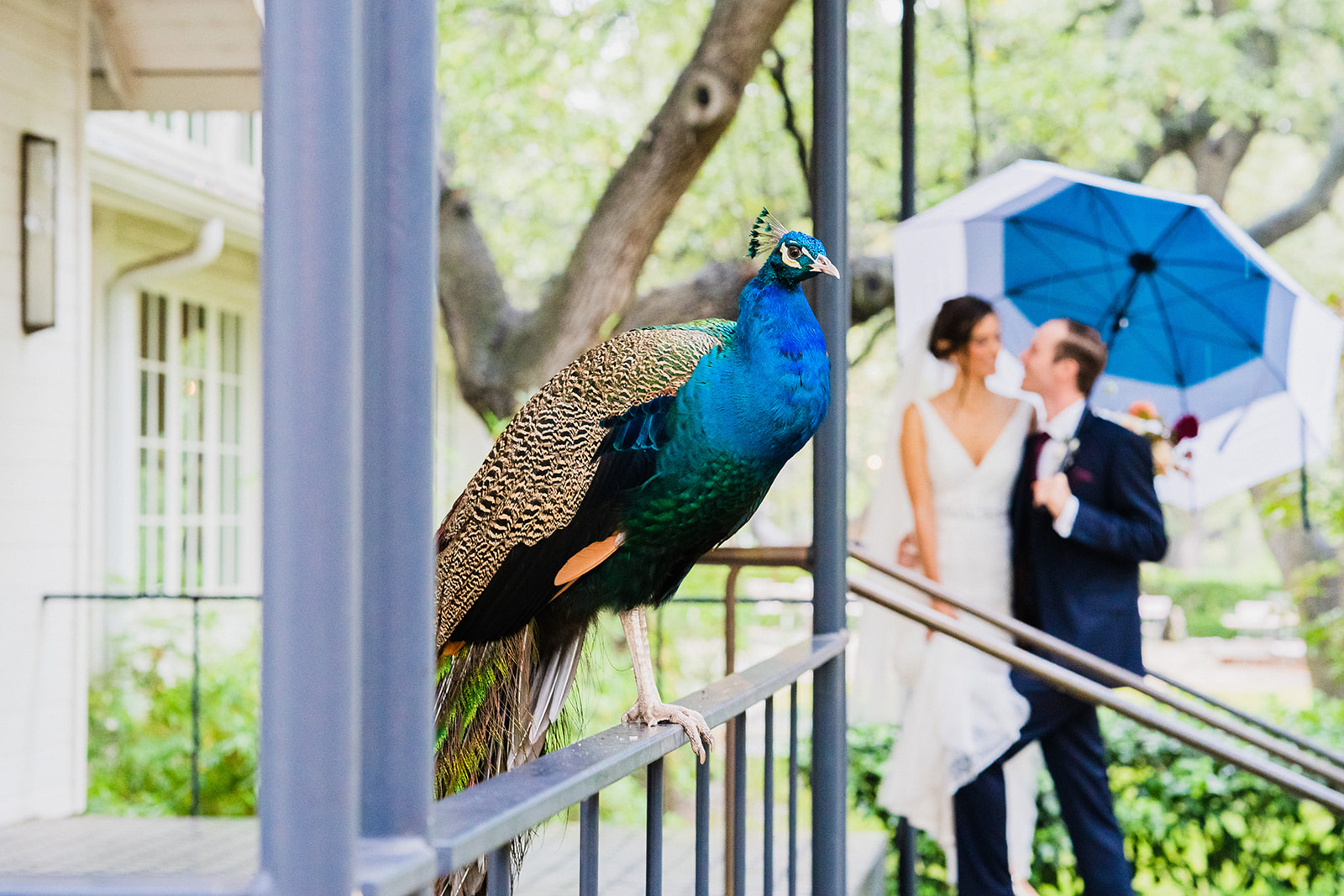 a joyful day of rain and sun at Mattie's at Green Pastures in Austin, Texas.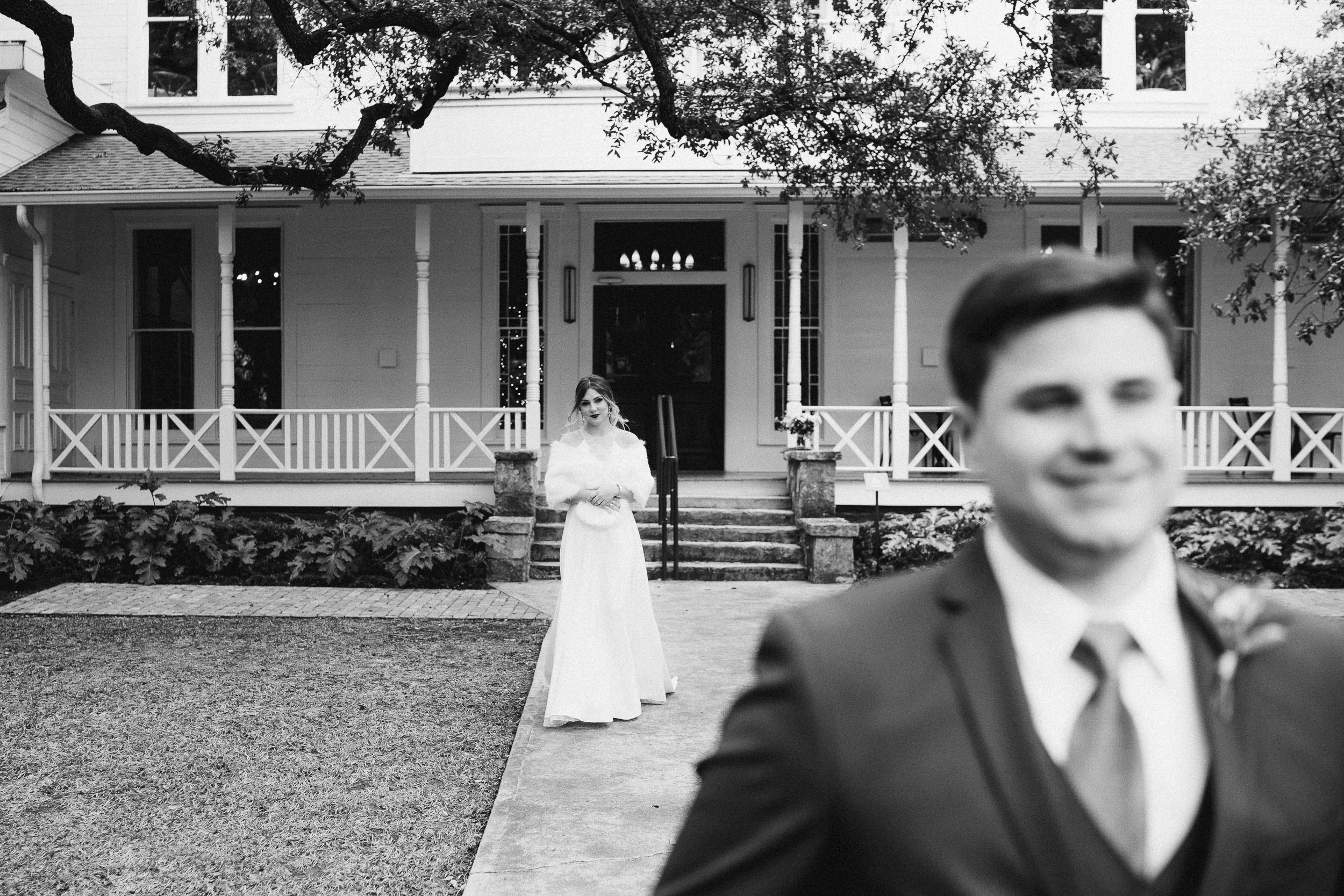 Winter wedding at Mattie's at Green Pastures, Austin