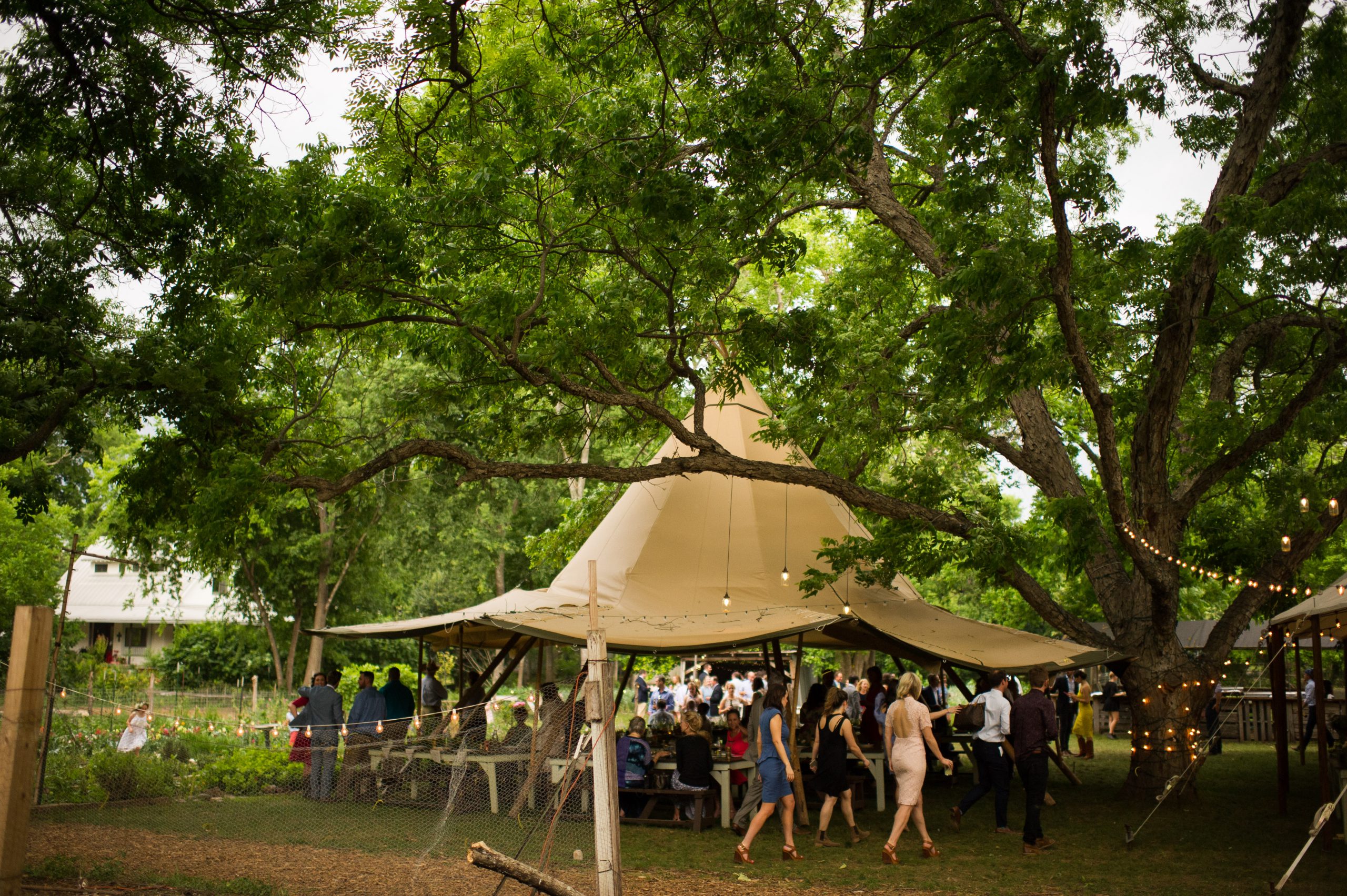 Eden East Farm in Austin, Texas
Formerly known as Springdale Farm, this 5-acre urban farm is also home to Eden East Restaurant, a unique outdoor farm-to-table dining experience run by Chef Sonya Cote. Private events here are special because you can stroll through the very same garden vegetable beds you're eating from.
Weddings at Eden East Farm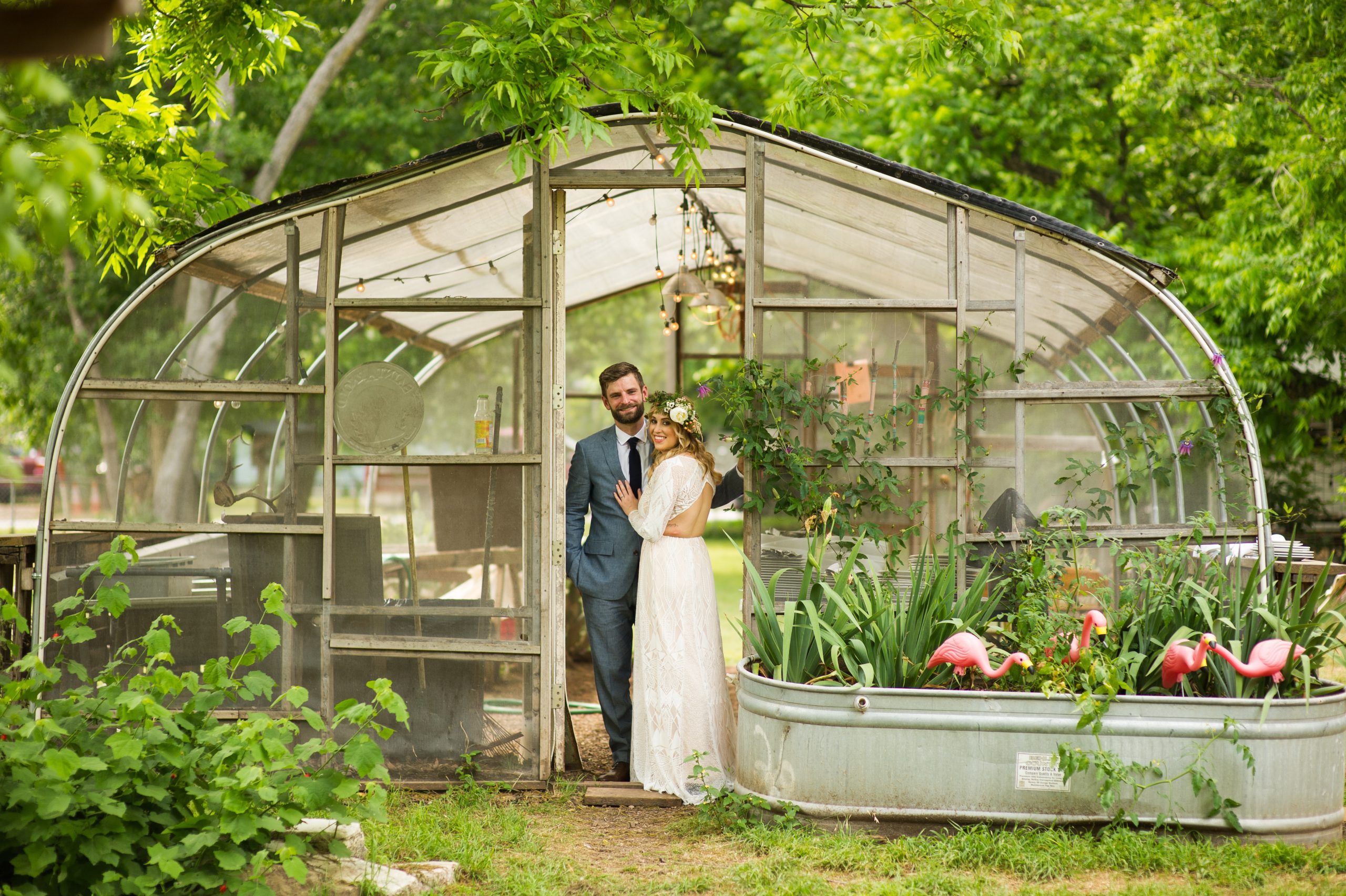 Austin Urban Farm Wedding with Eden East Catering.