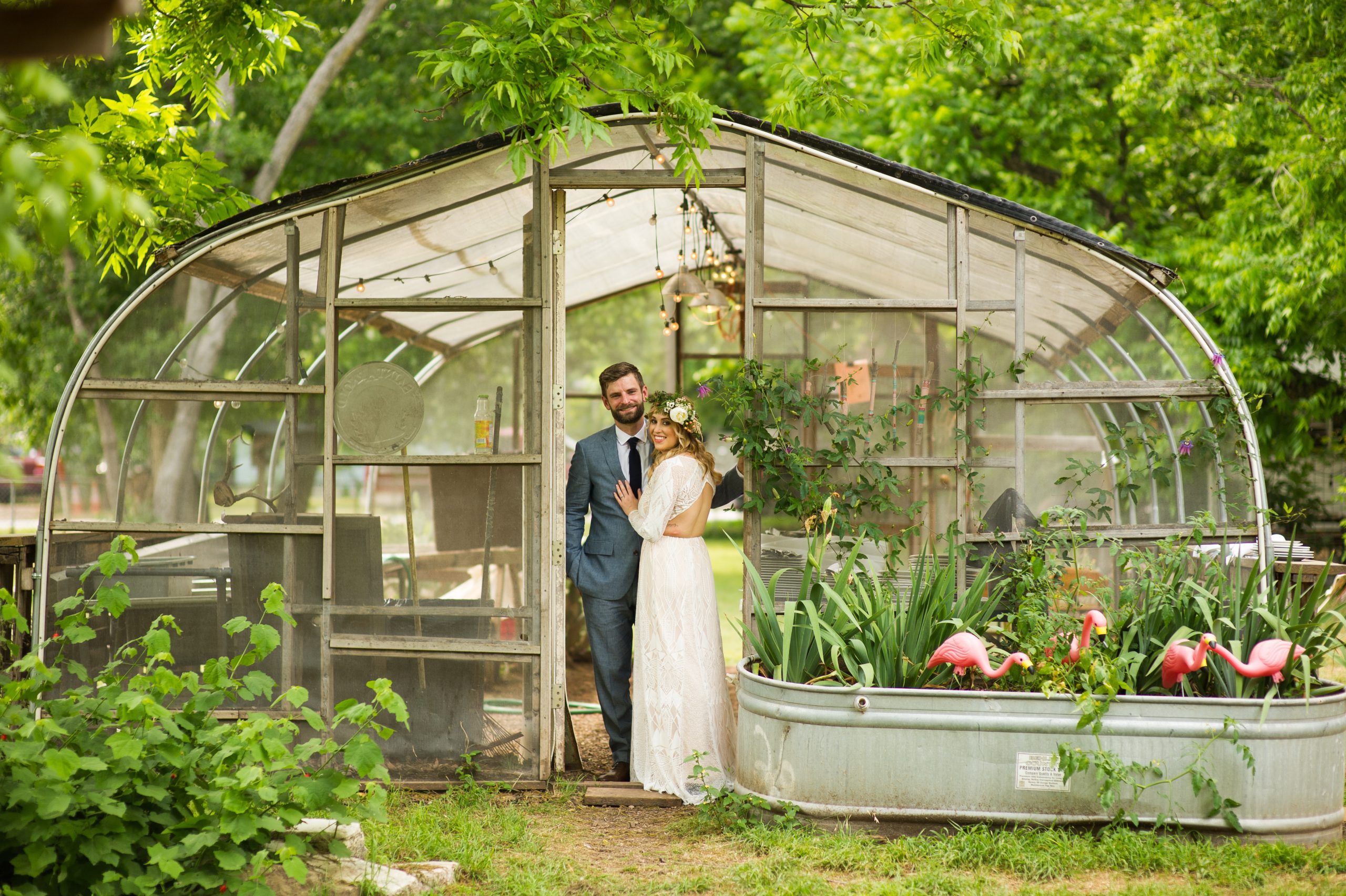 Amanda & Taylor
Amanda is a wedding planner herself, and having worked with her previously it was an extra compliment to photograph her wedding.
Springdale Farm was a magical place — 5 acres of land in Central East Austin, where all kinds of vegetables and flowers grew. For me, the standout portrait of Amanda and Taylor is the one where they're joyfully visiting the ducks and chickens. Luckily I caught just the right fleeting moment where they laughed as the ducks waddled past, and I love the color of the green wading pool against the trees and Amanda's floral crown.
Photographed at Eden East Farm in Austin, Texas.