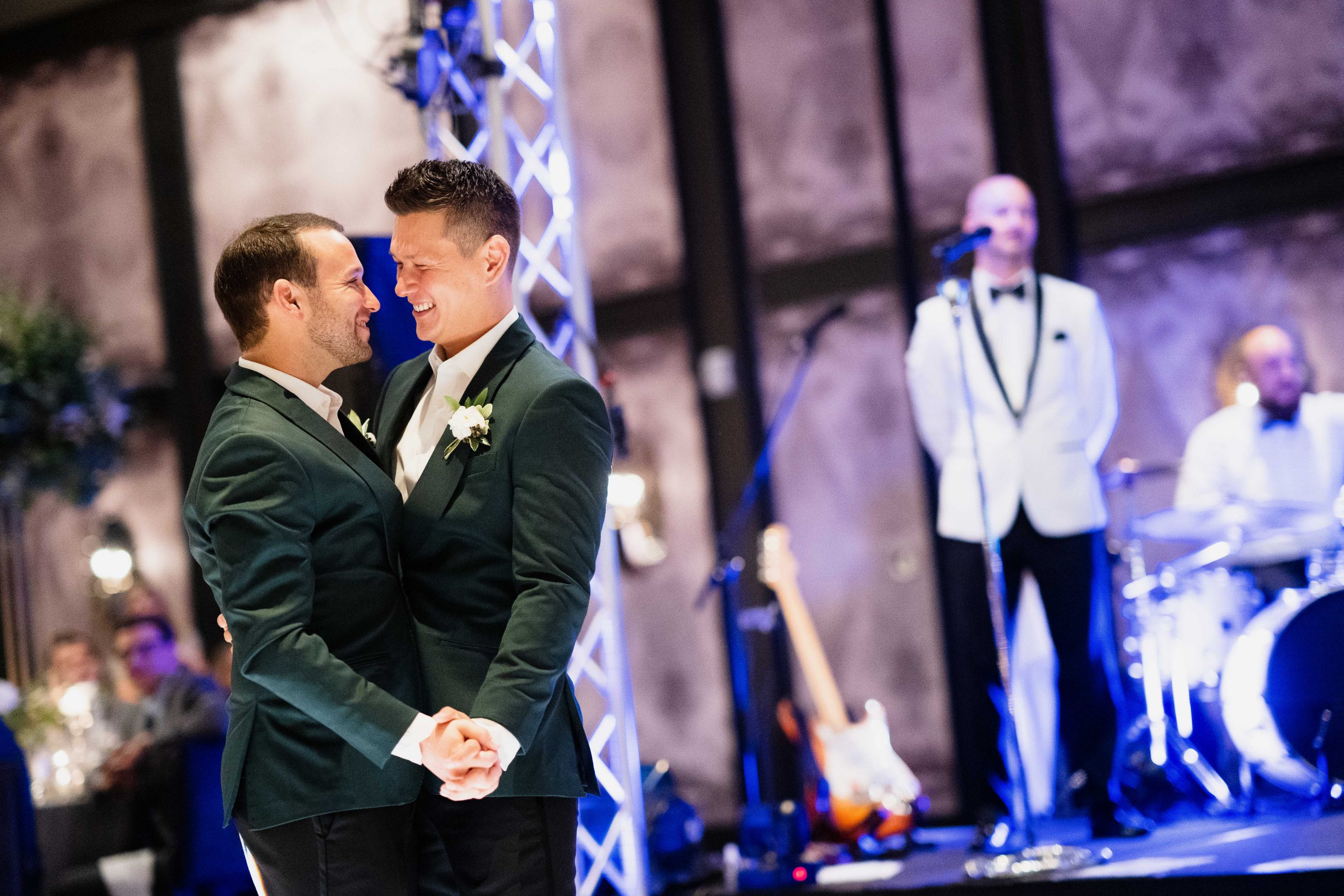 Ian & Rex
Ian and Rex were a joy to work with for their convivial personalities, amazing style and fun friend crew. I was also lucky to work with an incredible team of Austin vendors, including Ellen Westcott who helped transition the events and photography seamlessly. I want to mention Stems Floral Design as well because the arrangements were spectacular and so much fun to photograph, and Ian & Rex's cake by Sweet Treats might've been the most beautiful one I'd seen all year.
It was a hot day and we stayed indoors for photos, but regardless we made the most of the stylish Hotel Van Zandt for their portraits and bridal party photos. My friend Diana Ascarrunz was an amazing help second shooting, and I included a couple of her photos as well.
Photographed at Kimpton Hotel Van Zandt in Austin, Texas.